The WHO has called for an immediate humanitarian ceasefire so health supplies and fuel can be delivered safely throughout the Gaza Strip.
---
Sri Lanka has signed a deal with Sinopec, the Chinese's state owned oil and gas company to liberalise the fuel retail marketing in the country.
---
Former Karnataka CM Siddaramiah, in a series of tweets, had alleged government inaction in bringing back the stranded people belonging to a tribal community in the southern state.
---
In a regulatory filing on Friday, Jaiprakash Associates Ltd (JAL) informed that the company on June 30th defaulted on repayments of a principal amount of Rs 1,660 crore and interest of Rs 2,384 crore
---
The political unrest has erupted in Pakistan following the dramatic arrest of the country's former PM Imran Khan by Pakistan Rangers from Islamabad High Court.
---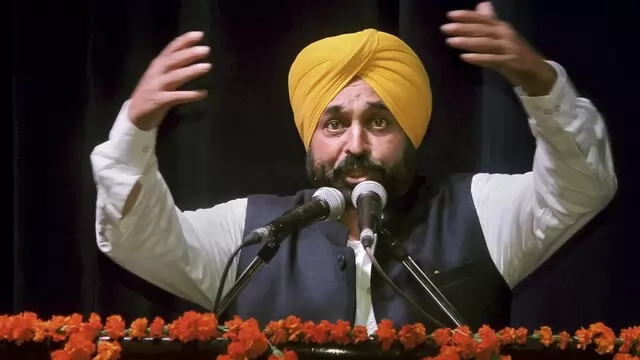 On Monday, Punjab Chief Minister Bhagwant Mann announced a moratorium on farmers' repayments of loans taken from Primary Agricultural Cooperative Societies because of recent rains and hailstorms.
---
Factors such as airborne particles and climate change have been identified as major contributors to the deteriorating air quality, posing serious health risks for residents.
---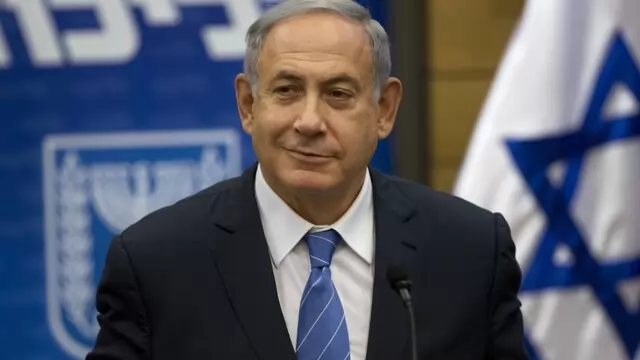 The Movement for Quality Government in Israel, a fierce opponent of the overhaul, asked the court to force PM Benjamin Netanyahu to obey the law and sanction him either with a fine or prison time for not doing so, saying he...
---