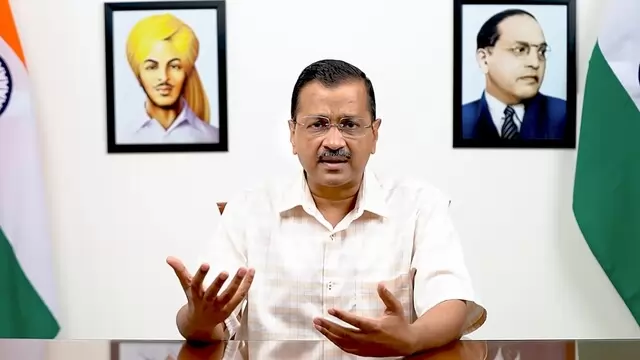 The meet came a day after Delhi's Covid-19 cases climbed to 300 for the first time since August 31 last year, while the positivity rate rose to 13.89 per cent, according to data shared by the city health department. Two...
---
Globally, there have been more than 760,360,900 confirmed cases of COVID-19, including over 6,873,400 deaths, according to the World Health Organisation
---
Thanedar, 67, represents the 13th Congressional District of Michigan, which mainly comprises parts of Detroit and its suburbs. He was sworn in as a member of the US House of Representatives early this month.
---
Maharashtra, Telangana, Gujarat and Delhi are among the states reporting a higher number of Covid infections recently. All of these states have reported the XBB.1.16 subvariant, according to the Union health ministry.
---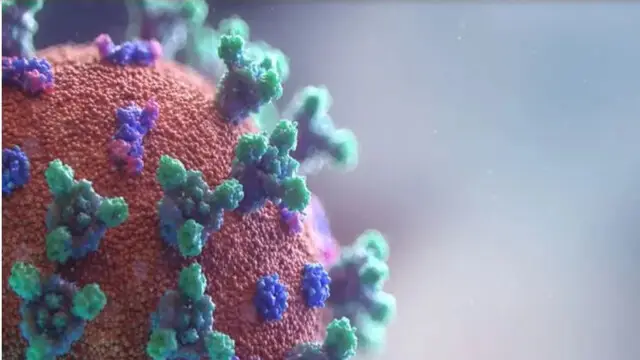 On Monday, The national capital did not record any fresh Covid-19 cases or death due to the viral disease.
---
The death toll remained unchanged at 19,747.
---
Through its issue 'What After Home?' in June 2020, Outlook looked at the scale of this disaster that befell upon millions of migrants who were frantically attempting to reach home in distant towns and villages that lie...
---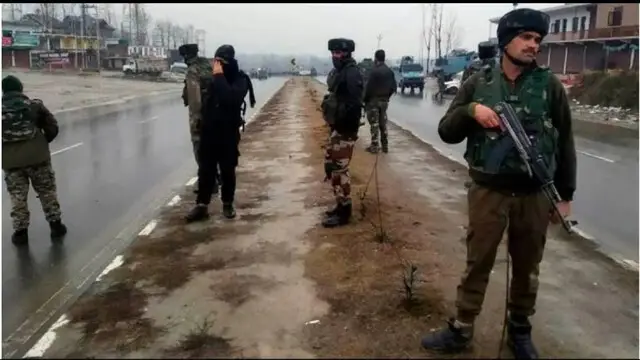 The high court said the delay in publishing the vacancies for the post has curtailed the prospects of candidates who are willing and striving for appointment in the forces.
---