On Saturday, BJP leader Dinesh Sharma criticised the newly formed opposition alliance INDIA, alleging it was full of corrupt people and people with a criminal history.
---
In an apparent dig at Rahul Gandhi over his criticism of India's democratic system, Prime Minister Narendra Modi said some people are hurt by India's democracy and its institutions.
---
The Congress leader also asked why has even Matta's Swamiji accused the Bommai government of 40-per cent commission and why Bharatiya Janata Party (BJP) MLAs themselves are accusing the government as "most corrupt".
---
Addressing a gathering for the upcoming municipal polls in Mathura, Adityanath slammed the "corrupt and impoverished system" under various governments since Independence that had halted Mathura's development.
---
Inaugurating the 90th General Assembly of the Interpol, the prime minister flagged the need for global cooperation to deal with safe havens in different parts of the world where the corrupt find a way to park the proceeds of...
---
"It is now clear that the AAP is a 'B team' of the ruling Bharatiya Janata Party (BJP). Recently, the AAP government in Delhi under CM Arvind Kejriwal was found to be involved in the liquor scam worth nearly Rs 3,000 crore....
---
Reacting to the remarks, Sibal tweeted, "PM: Opposition afraid…all corrupt now on one platform. But Modiji: Shiv Sena, Akali Dal, JDU, PDP, BSP, were all your allies at one time and you formed government with them!"
---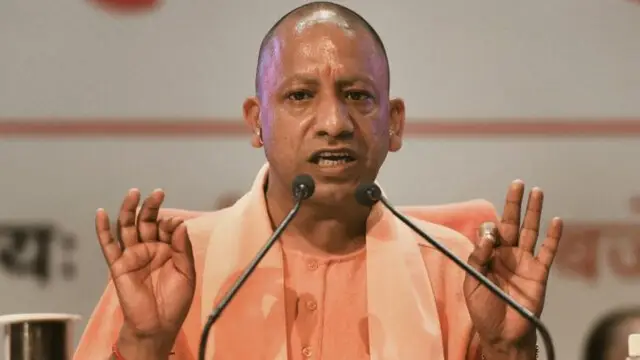 Addressing a public gathering here at inauguration and foundation stone laying ceremony for different projects, Adityanath said, "Corruption was in the genes of governments before 2017. Earlier, the government schemes were...
---