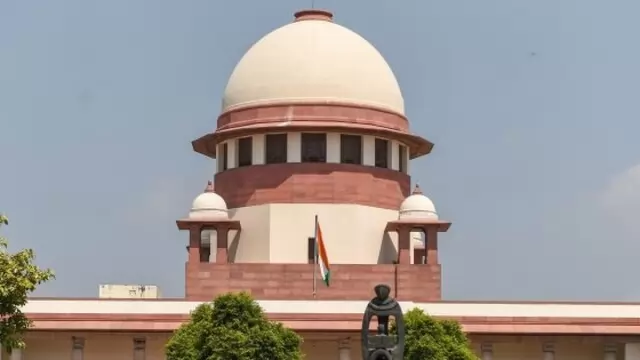 Article 25 of the Constitution of India provides the freedom to practise, profess, and propagate religion, but does it also cover the right to proselytise and convert others?
---
Speechelo text to speech software is designed to make a mutation and combining its tone of voice with textual words. The idea behind this is that the writing can be used in a form of audio and higher pitched voices to the...
---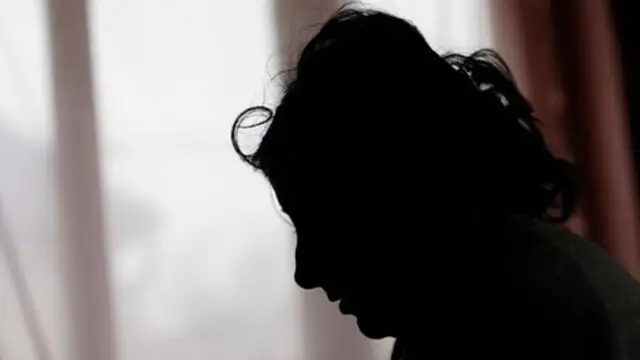 A case has also been registered under the Uttar Pradesh Prohibition of Unlawful Conversion of Religion Act against five people, including the accused Amir.
---
The top court asked the NGO and the state governments to file their note in two weeks. At the outset, senior advocate CU Singh, appearing for the NGO said initially it had challenged the laws of Uttarakhand and Uttar Pradesh...
---
The top court has asked the parties to submit their responses by November 14.
---
New book throws light on the time when Nehru and Rajendra Prasad tackled growing concerns over 'anti-India' activities of missionaries
---
When some Buddhist organisations wrote to the President of India seeking legal action against former Delhi minister Rajendra Pal Gautam for his presence in a conversion bid to Buddhism, question comes, what was Bhim Rao...
---
The bogey of 'love jihad' goes way back to Kanpur in 1924 when a Muslim administrator was accused of 'seducing' a Hindu girl and forcing her to convert.
---