In May, the consumer price index was up 3.2 per cent from a year earlier, well above the central bank's target of about 2 per cent. That's great news for policymakers trying to get the world's third largest economy out of...
---
The Office for National Statistics said Wednesday that the consumer price index dropped to 8.7 per cent in the year to April from 10.1 per cent in March
---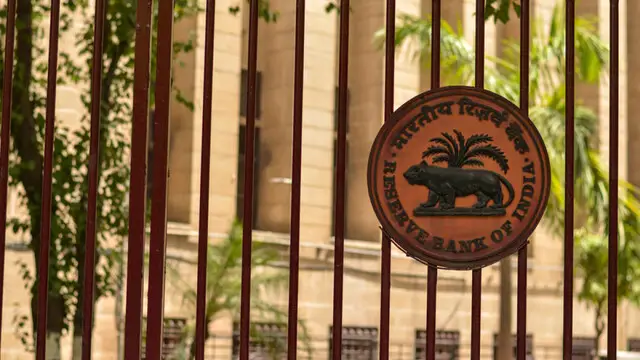 The Monetary Policy Committee (MPC) of the Reserve Bank will be meeting for three days on April 3, 5 and 6 to take into account various domestic and global factors before coming out with the first bi-monthly monetary policy...
---
This is the second straight month when WPI has been in the negative zone mainly on account of a higher base and falling prices of fuel and manufactured goods. Food prices also eased during May.
---
The pharma sector has not performed as expected in the last few years, but now there are reasons to be optimistic. Agarwal also believes that more than focusing on picking a stock or picking a sector, choosing a well-suited...
---
The Reserve Bank of India (RBI) noted in a report that while retail inflation has moderated, it is still high, raising speculation that it may continue its monetary tightening to check price rise
---
With the Reserve Bank of India keeping the repo rate unchanged, home loan borrowers will have a reason to cheer that they will not have to pay more. The real estate industry is also upbeat about the market opening up, and...
---
Except for November and December 2022, retail inflation has remained above the RBI's upper tolerance level of 6 per cent since January 2022
---