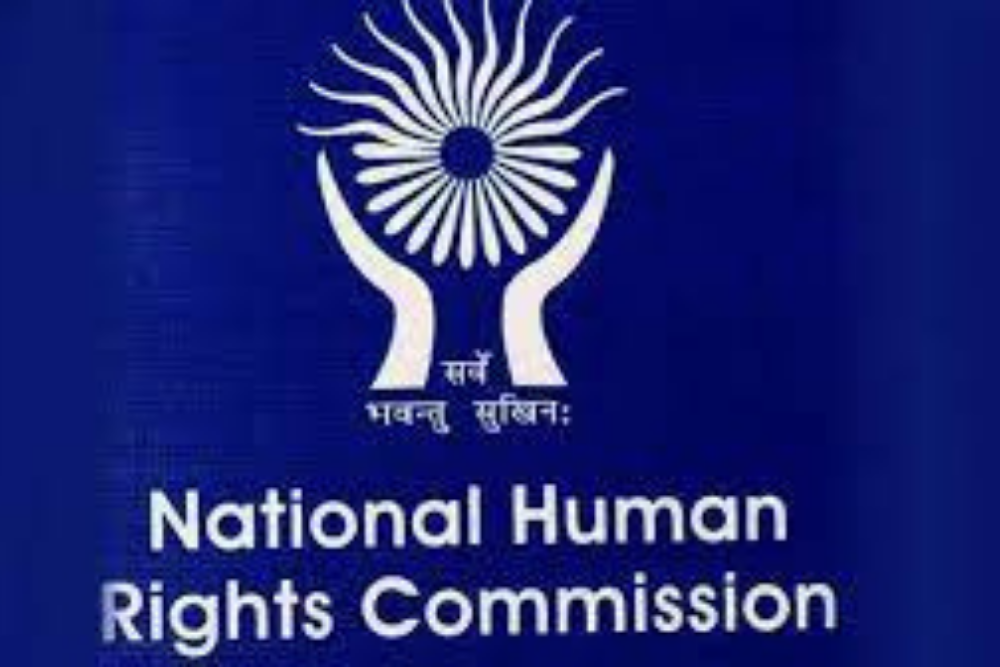 On Tuesday, the National Human Rights Commission notified the Uttar Pradesh government and police about the Muzaffarnagar incident, in which a student was slapped by his classmates after being instructed by their teacher,...
---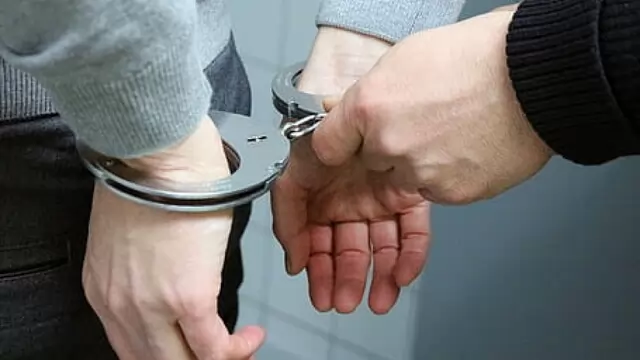 Two boys filed separate complaints with the police alleging that they were sexually assaulted by five to six classmates, police said, adding two cases have been registered in this connection.
---
The Deshbhakti curriculum aims to instil a "spirit of love and respect" for the country among the students. As part of the curriculum, children meditate for five minutes and then think about any five patriots every day....
---