The German champions were on the verge of firing Julian Nagelsmann and replacing him with Thomas Tuchel, according to reports in Germany on Thursday.
---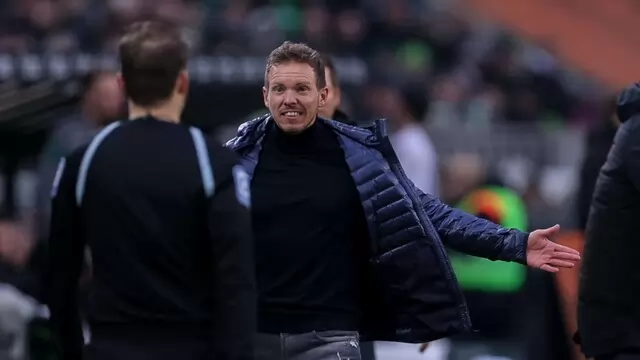 The German soccer federation issued the fine for what it called Nagelsmann's "unsportsmanlike comments" to referee Tobias Welz and officials in their locker room after Saturday's game.
---
Borussia Dortmund captain Marco Reus scored to help his team join Bayern Munich and Union Berlin at the top of the Bundesliga with a 4-1 win over Hertha Berlin.
---
Reus converted a penalty in the 21st minute and Emre Can got the second goal in the 39th for Dortmund's 10th win from 10 games across all competitions this year. It's the best record for any team across Europe's top...
---
Bayern Munich's 3-2 defeat to Borussia Mönchengladbach has raised serious eyebrows on coach Julian Nagelsmann with his side struggling for form in the domestic league.
---
Arsenal has to regroup quickly after losing Wednesday's Premier League meeting with Manchester City as the London club travels to Aston Villa for a lunchtime kickoff against its former manager Unai Emery's team.
---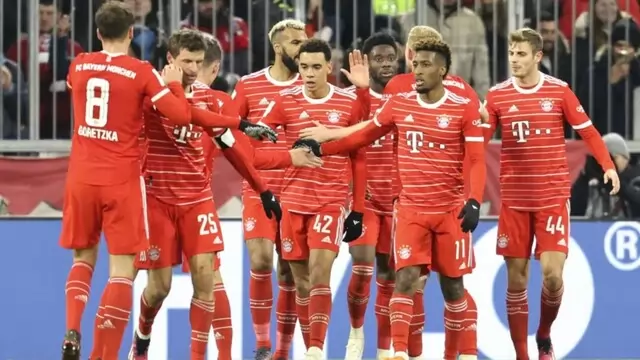 The 10-time defending champion reclaimed the lead in the Bundesliga table via goal difference from Borussia Dortmund, which has closed the gap by winning every game it's played this year.
---
The benchmark has been set for prodigiously talented midfielder, and ahead of a summer when Jude Bellingham is expected to be on the market it should drive up the value of the German club's 19-year-old star.
---