The financial year 2023-24 has already set sail, and before you embark on this new journey, it's time to make sure everything is in order. A good starting point would be to assess your tax life.
---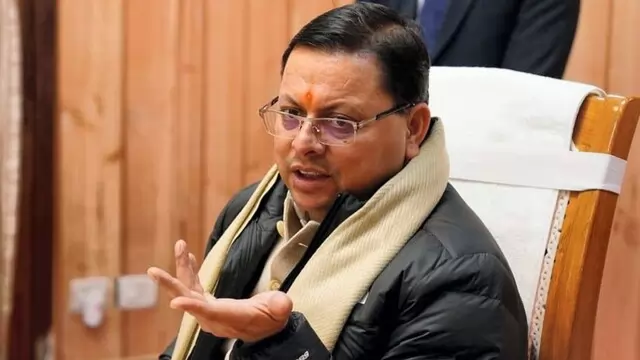 "It reflects an inclusive and holistic approach. Be it health, education, agriculture, horticulture, rural development or tourism -- every sector has been taken care of," Dhami told reporters.
---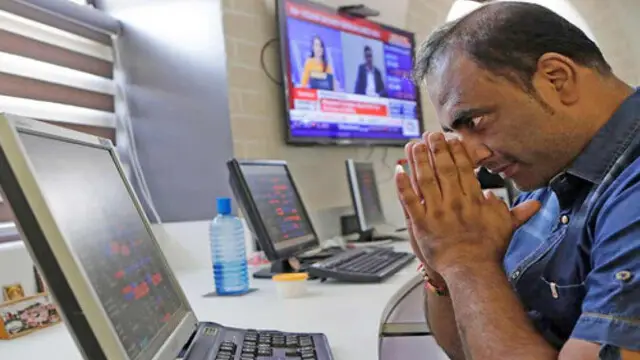 The markets reacted positively to measures like hike in capital expenditure to Rs 10 lakh crore, increase in capital outlay for railways at Rs 2.40 lakh crore and rationalisation of income tax slabs. However, the damage came...
---
The scheme is specially designed for women investors to encourage investments
---
In her Budget Speech on February 1, 2023, Nirmala Sitharaman had said that an integrated IT portal will be set up to allow investors to reclaim unpaid shares and dividends from the Investor Education and Protection Fund...
---
Consolidated revenue from operations during the quarter under review stood at Rs 1,685.8 crore as against Rs 1,111.22 crore in the corresponding period of the previous fiscal
---
Besides announcements like Rs 25,000 in subsidy to around 20,000 meritorious girl students for the purchase of e-scooters and Rs 1,500 per month in pension to 2.31 lakh women, Himachal Pradesh CM Sukhvinder Singh Sukhu in...
---
The stock of Godfrey Phillips slumped as much as 4.92 percent to Rs 1,828.75 on the BSE, while Golden Tobacco declined 3.81 per cent to Rs 59.4
---