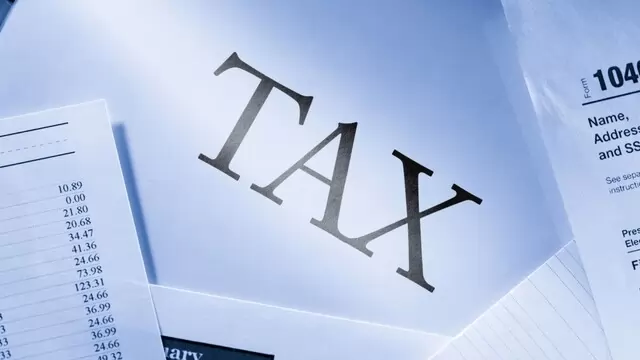 Budget 2023 has made the new income tax regime the default option from FY2023-24, although the choice to avail of the old tax regime still exists.
---
The CM said it has become very urgent for the state to look into all potential areas of revenue generation, streamline collection systems and plug all areas of leakage.
---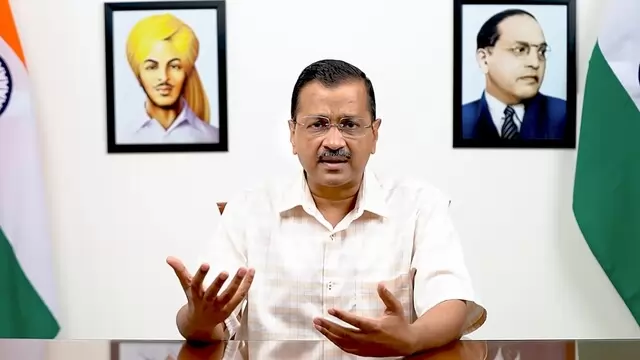 While he took a dig at Centre, Delhi Chief Minister Arvind Kejriwal also called Prime Minister Narendra Modi as his 'elder brother' and added he wanted to work together with the Centre.
---
The scheme is specially designed for women investors to encourage investments
---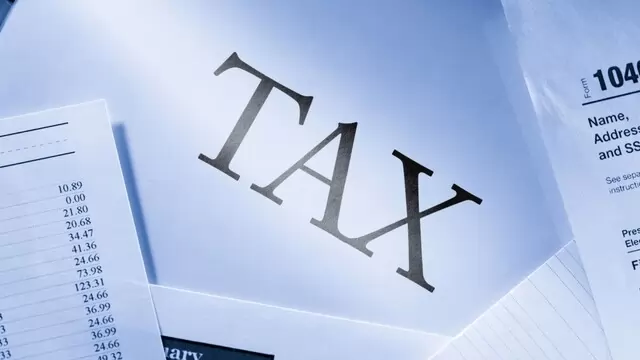 The change in the Tax Deducted at Source (TDS) threshold applicable to online gaming will come into effect from April 1, 2023, after amendments passed in Finance Bill 2023
---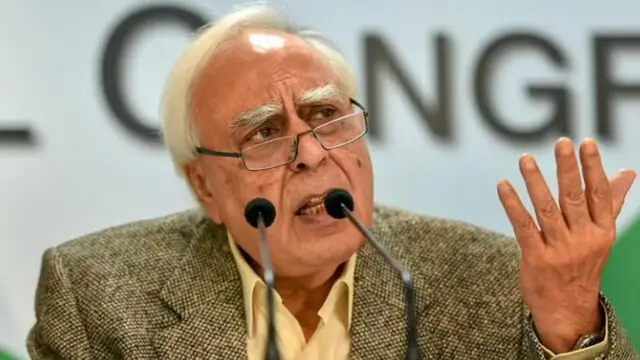 The presentation of Delhi's budget for 2023-24 has been put on hold, with the central government and Arvind Kejriwal's dispensation trading charges over allocations in various heads. Rajya Sabha MP Kapil Sibal reacted to the...
---
The new financial year 2023-24 begins on April 1, 2023, and the changes in the income tax regulations announced by finance minister Nirmala Sitharaman in the Union Budget on February 1, will come into effect immediately from...
---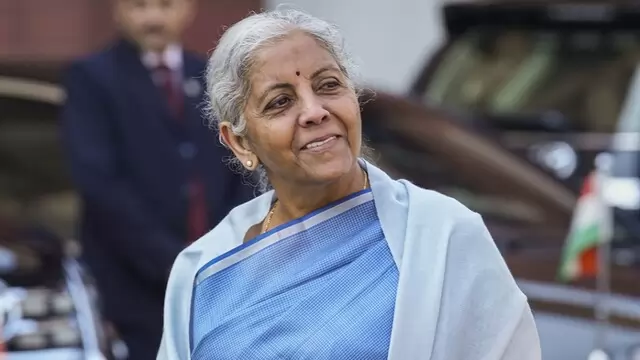 When asked whether Budget 2023-24 would bring down inflation, Sitharaman said: "The government is taking a lot of steps to control inflation and will continue to focus on it."
---