IBS is a common digestive issue that disproportionately affects women - but there's hope! Adding fiber supplements to your diet can help make this uncomfortable condition more manageable.
---
In this article, we've created this comprehensive list of 11 of the best fiber supplements for constipation, weight loss, and other health benefits.
---
Research has shown that people are aware of the benefits of fiber, but the reason they fail to meet recommendations is that they believe they are getting enough through their diets. If you want a simple way to increase your...
---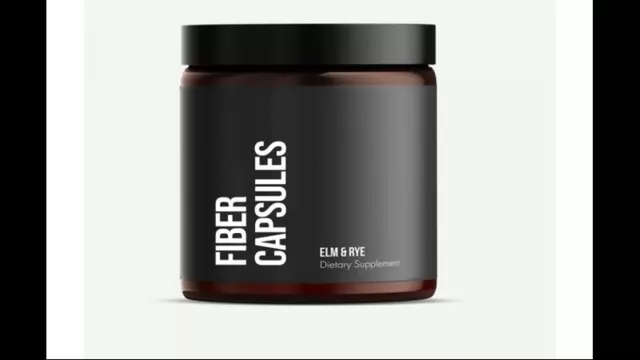 Check out our top picks of the best fiber supplements for women so you know your diet won't lack in this essential nutrient.
---