Banks might have bombarded you with offers of pre-approved loans because of your exceptional credit history. That said, always read the fine print before taking a loan
---
Company's consolidated total income during April-June period of 2022-23 was up 14 per cent to Rs 15,888 crore, Bajaj Finserv said in a regulatory filing
---
At 9:18 am, the 30-share BSE Sensex was trading 102 points or 0.19 per cent lower at 52,615, whereas the NSE Nifty 50 index declined 13 points or 0.09 per cent at 15,695.
---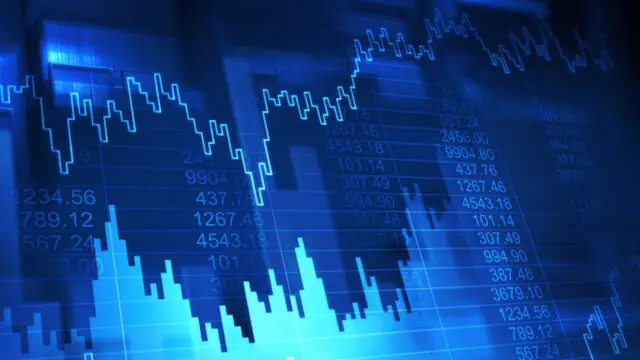 Mirroring the rally in equities, the market capitalization of BSE-listed firms jumped Rs 7,41,534.44 crore to Rs 2,79,85,821.38 crore in the four trading days
---
Rising for a second straight session, the 30-share BSE Sensex rallied 760.37 points or 1.41 per cent to settle at 54,521.15. During the day, it jumped 795.88 points or 1.48 per cent to 53,760.78
---
The revised rates on Bajaj Finance FDs of up to 20 basis points are effective from June 14, 2022, and shall be applicable to fresh deposits and renewals of maturing deposits, the lender said in a release
---
The 30-share BSE index jumped 417.92 points or 0.70 per cent to settle at 60,260.13. During the day, it climbed 481.04 points to 60,323.25
---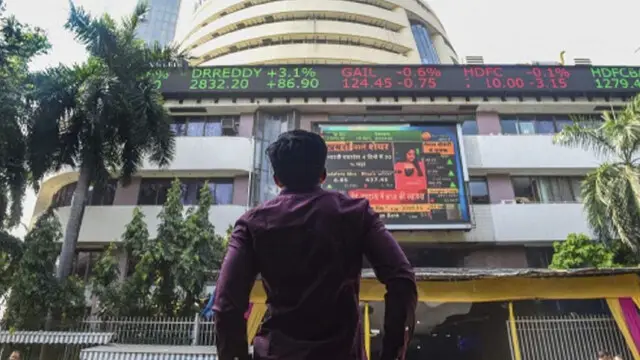 As of 2:29 pm, the Sensex was down 1,697 points at 52,607 and the Nifty 50 index dropped 3 per cent or 497 points to 15,704.  
---