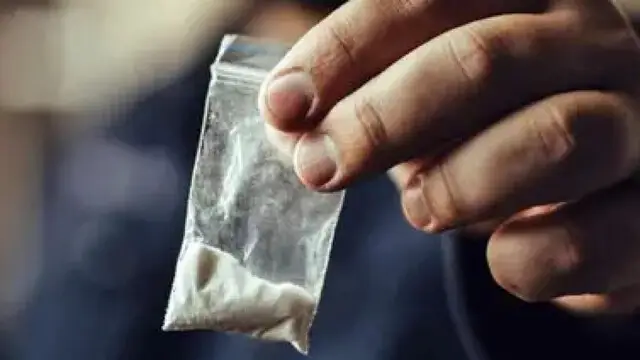 Acting on intelligence jointly developed by DRI and ATS Gujarat, a container was examined by DRI at Pipavav port in the presence of officers of ATS, Gujarat.
---
The Volvo car with the Maharashtra registration number was seized on Monday, the official said, adding there is no clarity so far on who owned this car.
---
Malegaon blast accused Pragya Singh Thakur is contesting from Bhopal Lok Sabha seat on a BJP ticket against Congress veteran Digvijay Singh. Victims of the blast are upset at the 'freedom' firebrand Pragya is enjoying.
---
In 2021 alone, narcotics worth Rs 1,466.18 crore were seized, while drugs worth Rs 704.04 crore were confiscated in the previous two years, it said.
---
The 26/11 frame is an apt one to survey and take stock of India's readiness and/or vulnerabilities today. Sheer shock and awe ensured it was a day of reckoning for India's internal security apparatus: its strengths and...
---
Both were involved in recruiting members for the JeM, the DGP told reporters
---
Life imitates art in Mumbai as the black sheep in law enforcement turn into trigger-happy hitmen, often with patronage of their political masters. Sachin Waze is just one case study.
---
"We have been desperately looking for a person who worked in the Jammu and Kashmir Home department but cooperation from the state is nil as they refuse to comply with our notice on the pretext that the notice has been sent...
---