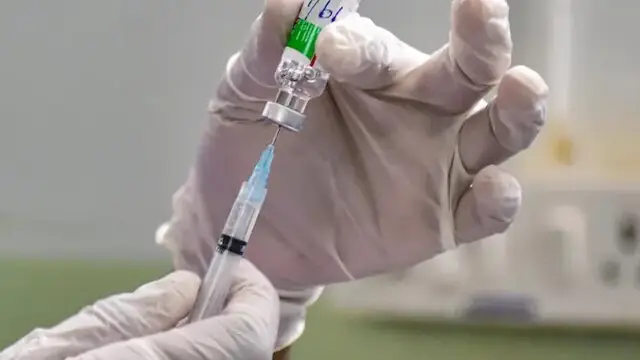 An analysis by Florida government found an 84% increase in heart-related deaths among males aged 18-39 within 28 days following Covid-19 mRNA vaccination.
---
The company said it has received funding to initiate the Phase I and Phase II trials of an indigenous affordable Receptor-Binding Domain (RBD) based vaccine against the present and future SARS-CoV–2 variants.
---
Around 18 lakh people in West Bengal have not turned up in time for the second dose of COVID-19 vaccine, owing to a number of reasons - contracting the virus after the first shot, death or migration to other states for work...
---
Rumors about Covid vaccines are not always created by social media. Here are some allegedly adverse events said to be caused due to the Covid vaccine and their effects nationwide.
---
The two-dose vaccine uses adenoviruses that infect chimpanzees to carry the gene responsible for the spike protein of the novel coronavirus.
---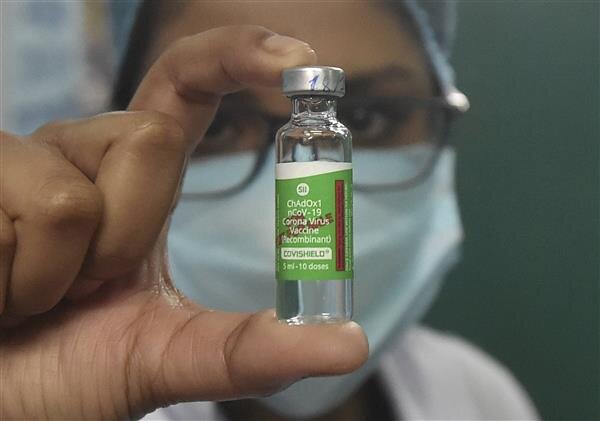 Earlier this month, the UK announced that Indians, fully vaccinated with Covishield vaccine, will no longer require to undergo quarantine on their arrival in Britain from October 11.
---
Recalling that they could not meet the commitment of exporting vaccines in the first quarter of 2021 due to "so much noise from public and the opposition", Poonawalla on Tuesday also pitched for a global pact for vaccine...
---
The company's CEO Adar Poonawalla said the company would be able to export 20 to 30 million Covid-19 vaccine doses in November this year.
---