The BJP, in response, dared Singh to prove his allegations and also tried to run down the Digvijaya Singh's claims as irrelevant.
---
On October 27, Patra held a press conference by the roadside in MP Nagar area in Bhopal, following which the Congres filed a complaint of violation of the model code of conduct with the Election Commission (EC).
---
In the wake of the defeat in recent Assembly elections, BJP leaders and Union ministers had said that the poll outcome was not a referendum on the performance of the Narendra Modi government at the Centre.
---
Events of great import crowded each other out in a cascade, polarising and unifying in equal measure. A summing up of 2018.
---
Kamal Nath, who took oath as 18th chief minister of Madhya Pradesh on December 17, expanded the ministry on December 25 by inducting 28 ministers.
---
Speaking at an event in Kolkata, the former J&K CM also questioned the need for the BJP's proposed Rath Yatra in West Bengal and wondered whether the party wants to project itself as a saviour of the Hindus.
---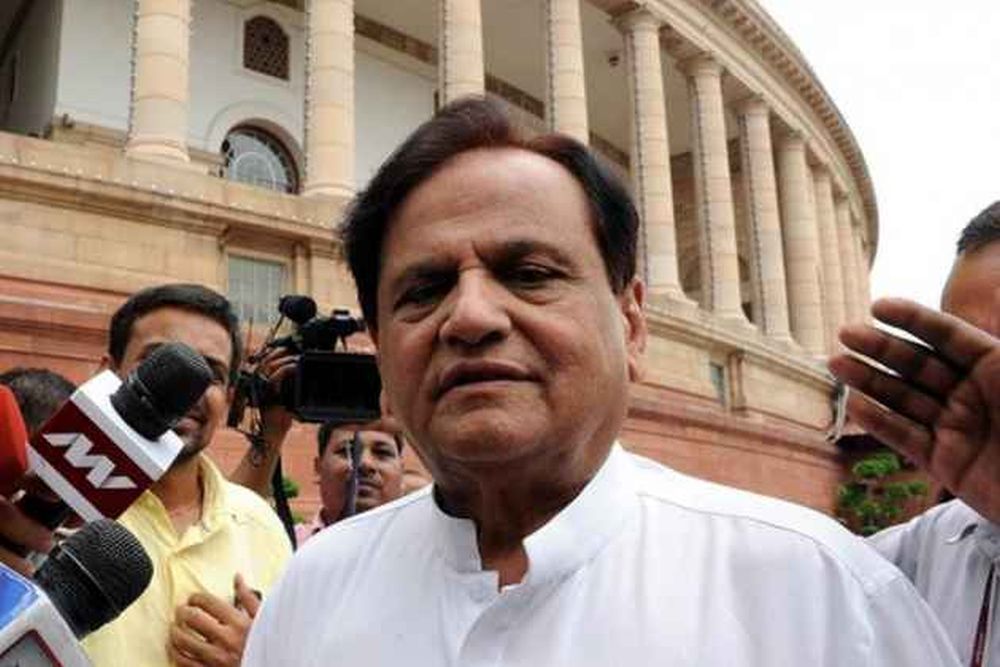 Addressing a rally at Himmatnagar in Sabarkantha district of Gujarat, Patel said the verdict in Madhya Pradesh, Rajasthan and Chhattisgarh showed that people were disenchanted with the BJP.
---
Despite bagging little in recent polls, Mayawati is very much in the big one
---