Simon and Sally from England connected with their ancestors in Shimla where they were born and buried. Several British descendants come to Shimla to retrace their roots and find graves or birth and death records of their...
---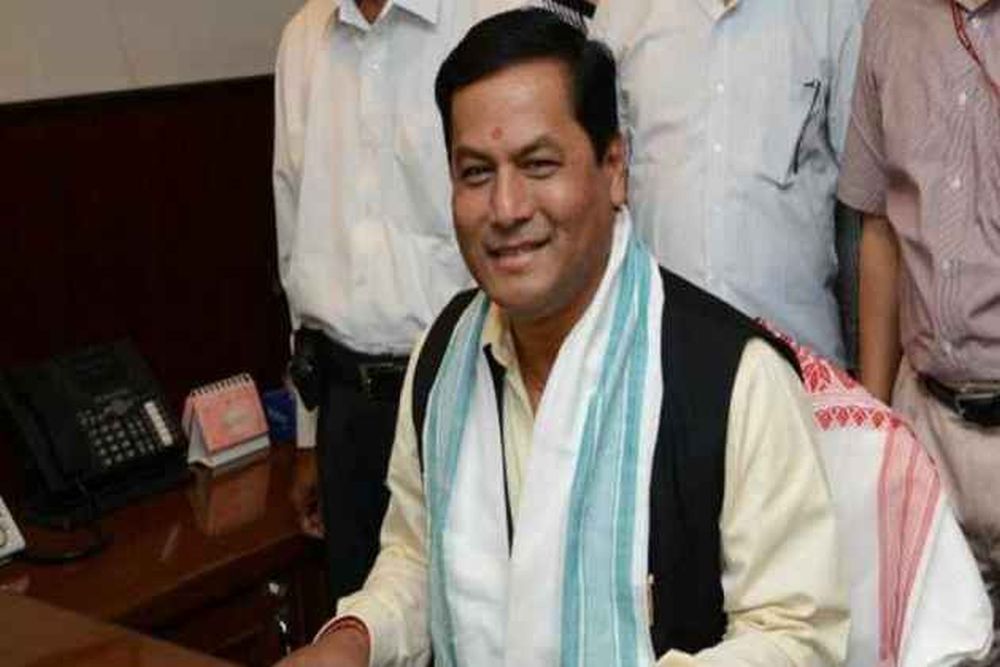 Speaking on the occasion, Sonowal said the pious occasion gives an opportunity to pay respect to the ancestors and express gratitude for the rich heritage that they left behind, according to a press release.
---
A new method developed by researchers at the University of Oxford in the UK can easily combine data from multiple sources and scale to accommodate millions of genome sequences. The method predicts common ancestors,...
---