Israel has maintained 'a system of oppression and domination' over the Palestinians ever since 1948, human rights organization Amnesty International said.
---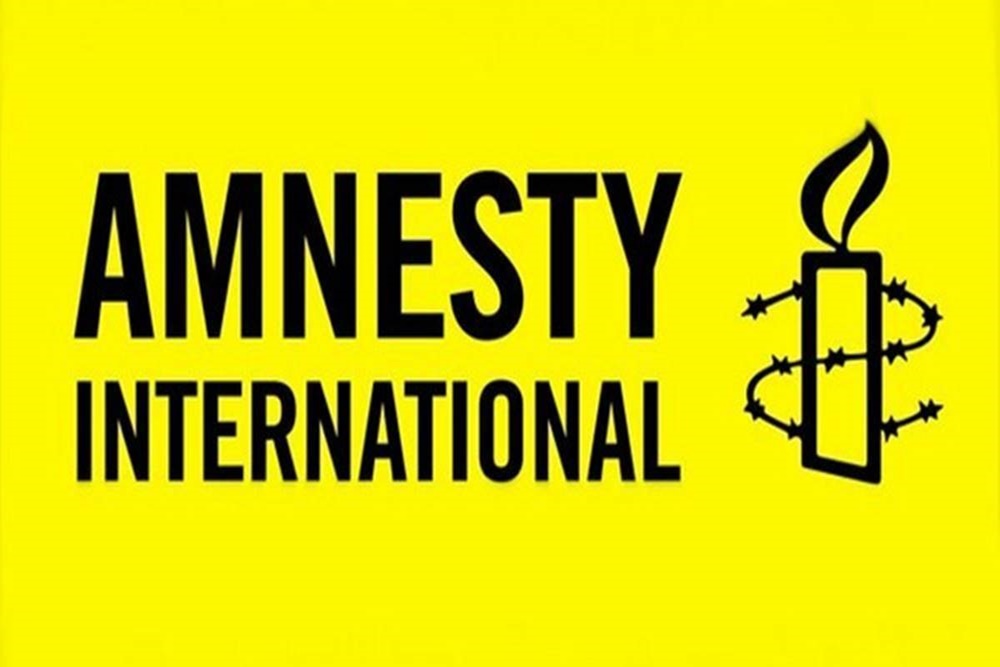 The Amnesty International Organisation said that the 'data is irrefutably linked to potential targets of NSO Group's Pegasus spyware'
---
In a statement issued today, the National Human Rights Commission (NHRC) said that it has taken suo-moto cognisance of the matter.
---
Tromso, a team from northern Norway, has described itself as the first professional club worldwide to speak out against what it calls 'inhumane conditions' in Qatar, the host of FIFA World Cup 2022.
---
Infantino overlooked FIFA's own significant issues with Saudi Arabia in the meeting with Crown Prince Mohammed bin Salman
---
According to reports, ED had issued a show-cause notice to Amnesty International India Pvt Ltd last September for alleged contravention under the Foreign Exchange Management Act to the tune of Rs. 51 Crore.
---
The Swedish national team has not yet qualified for the FIFA World Cup 2022, but it can still do so via the European playoffs.
---
In a statement Amnesty International said, 'compelled to let go off staff in India'.
---