Reddi will complete the remainder of Senator Hawk's term, which expires in 2025. Reddi's committee assignments will be announced in the coming days.
---
'The existence of evil in our world is not a reason to disarm law-abiding citizens,' said former President Donald Trump, who was among the Republicans who lined up to speak before the gun rights lobbying group Friday as...
---
'No, I don't. I don't,' Senator Chris Murphy told the CNN in an interview when asked should the US formally recognise the Taliban.
---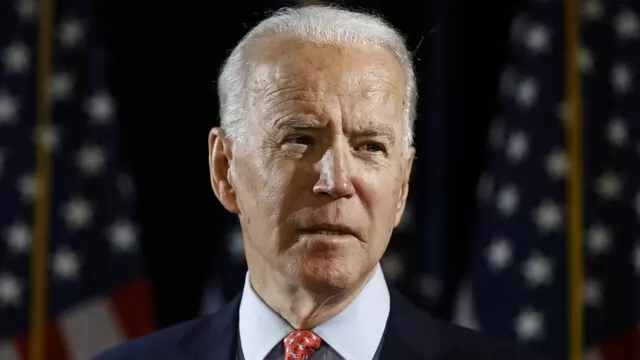 Republicans are revelling as US President Joe Biden's aides discover a second round of classified documents from a different location within three days. The history of classified documents has been more political than legal...
---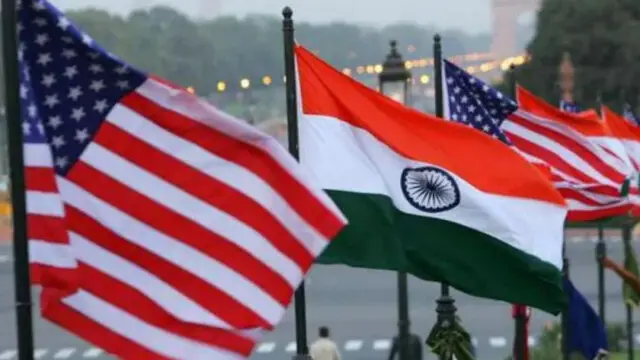 Congressman Danny K Davis presented the awards to these eminent women at the 10th Annual Congressional International Women's Day Gala organised jointly by American Multiethnic Coalition and Multiethnic Advisory Task Force.
---
In a meeting that took place between the Indian Ambassador and a US Senator, the latter put forward his concern regarding the high tariff imposed on pecan.
---