Beijing ordered mass testing for its 21 million people after Monday's nucleic acid tests of 3.5 million residents revealed 32 positive cases, Shanghai has reported 52 more deaths, taking the toll during the current...
---
The latest instalment of the 'Fantastic Beasts' series will be released in China but without all the gay references. Here's why.
---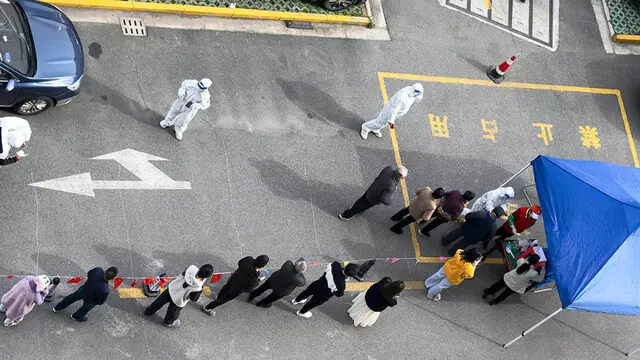 COVID-19 cases in China's largest city of Shanghai are still rising as millions remain isolated at home under a sweeping lockdown.
---
Beijing began mass COVID-19 testing of over 3.5 million people in one of the city's high-profile districts following a spike in cases, while Shanghai reported a record 51 deaths in a day.
---
China has sent more than 10,000 health workers from across the country to Shanghai, including 2,000 military medical staff, as it struggles to stamp out a rapidly spreading COVID-19 outbreak.
---
US accident investigators arrived in China on Saturday to help authorities look for clues into what caused last month's crash of a Boeing jetliner with 132 people aboard.
---
China's ambitious space programme launched its first astronaut into orbit in 2003, landed robot rovers on the moon in 2013, and on Mars last year. Officials have discussed a possible crewed mission to the moon.
---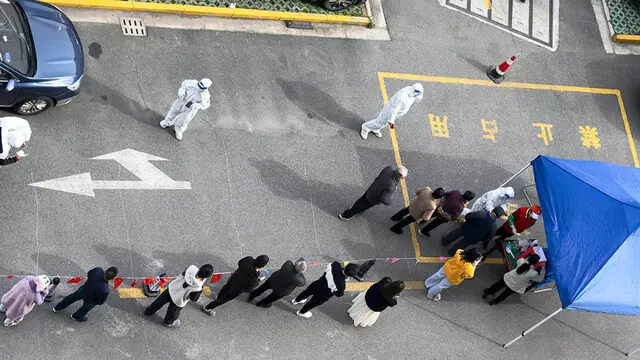 Shanghai is implementing a two-stage, eight-day lockdown, but many of those on the eastern, or Pudong, side of the city who should have been free to leave their compounds on Friday have remained in isolation.
---