The US-China relations have been tense in recent years over aggressive Chinese behaviour in the Indo-Pacific region, increased espionage efforts directed at the Western nations, and concerns over theft of critical technology...
---
Biden's national security adviser met with China's foreign minister over two days at Malta to "responsibly maintain the relationship" the White House said in a statement on Sunday.
---
Predecessor Wang Yi crowned the Foreign Minister, following 'Warrior-Gang's' mysterious impeachment. Qin Gang relegated to the post of State Councillor, assigned to him, earlier in March 2023.
---
Li Shangfu, 65, is also the public face of the People's Liberation Army, and a member of the Central Military Commission – the PLA's ruling body.
---
In 2021, China sanctioned five British members of Parliament who are critical of Beijing.
---
India has been locked in a military standoff with China for more than three years.
---
Chinese FM Wang Yi is also expected to meet US national security Adviser Jake Sullivan during his stay is US.
---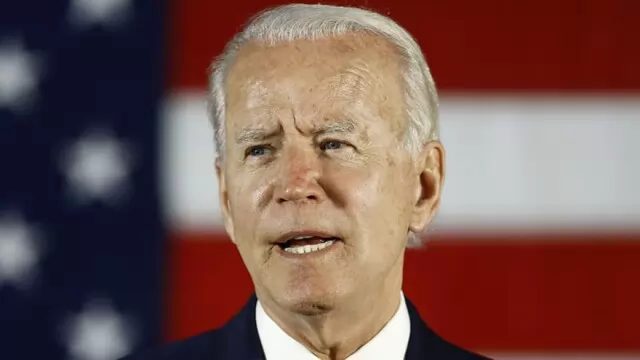 The ties between US and China have hit a historic low amid disputes over tariffs, access to technology, human rights and China's threats against self-governing Taiwan.
---