Nisha Desai Biswal has been nominated by US President Joe Biden for a top administrative position in the US International Development Finance Commission.
---
Former president Donald Trump has been invited to testify next week before a New York grand jury that has been investigating hush money payments made on his behalf during his 2016 presidential campaign, according to a news...
---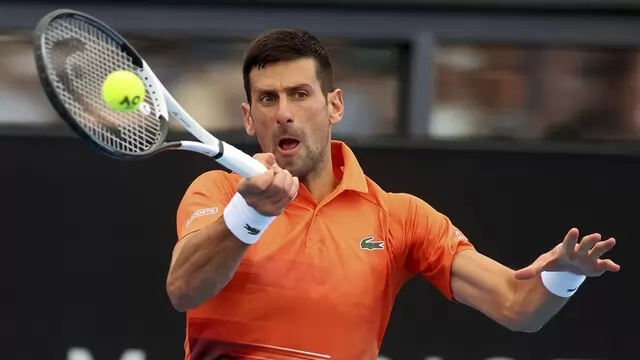 Top-ranked Novak Djokovic has withdrawn from the upcoming BNP Paribas Open, having lost his bid to enter the United States unvaccinated to play in the Southern California event.
---
The cast of 'Ted Lasso' will visit the White House to participate in a discussion with President Joe Biden and First Lady Jill Biden on "the importance of mental health to promote overall well being.
---
US President Joe Biden hailed the plan as marking a new chapter of cooperation and partnership between two of the United States' closest allies and said he looked forward to enhancing trilateral ties.
---
As thousands gathered in Alabama to remember the heroes of "Bloody Sunday", US President Joe Biden joined thousands of people commemorating the landmark voting rights legislation which passed nearly 60 years ago.
---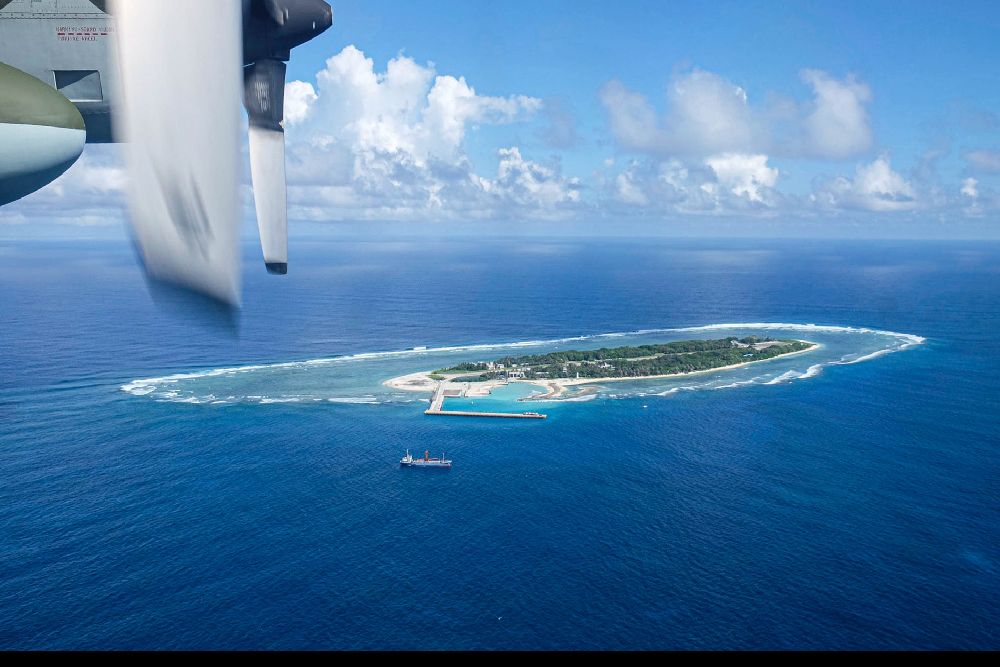 The announcement was made after US President Joe Biden, UK Prime Minister Rishi Sunak and Australian Prime Minister Anthony Albanese attended a summit meeting in San Diego on Monday.
---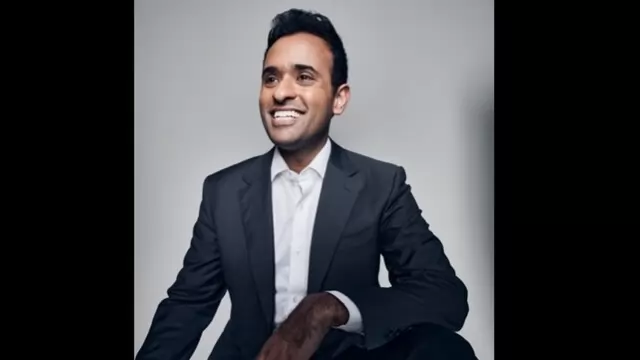 On Wednesday, Vivek Ramaswamy said he is taking 'America First' to the next level as a Republican presidential contender. 
---