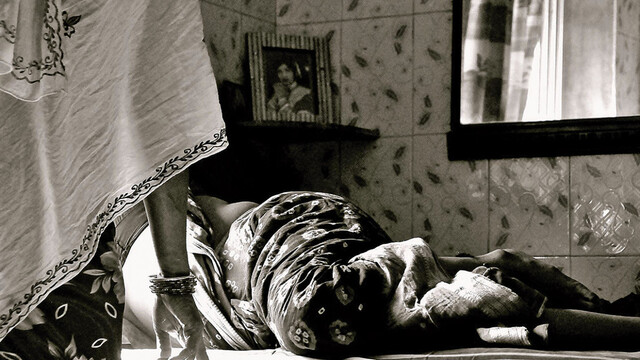 The parallel world of Sanjay Leela Bhansali, with its aesthetically-lit windows and luxurious sentimentality that glows in the yellow fairy lights, doesn't tell the story of the countless other Gangubais.
---
'There's more hardship in sex work. The tawaif wants just a little bit of izzat, which the sex worker is denied to even dream about.'
---
This poem appeared in Namdeo Dhasal's 1981 Marathi collection, 'Tuhi Iyatta Kanchi' (What Grade Are You In), later translated to English by Dilip Chitre, and published by Navayana in 2007.
---
Once known as Azimabad, Patna was a centre of dance and music. The sound of anklets and taans of singing by the tawaifs may have fallen silent, but their tales remain alive.
---
Never known for originality or verisimilitude, Bollywood scriptwriters trawl the absolute depths when creating on-screen prostitutes, in search of lucre
---