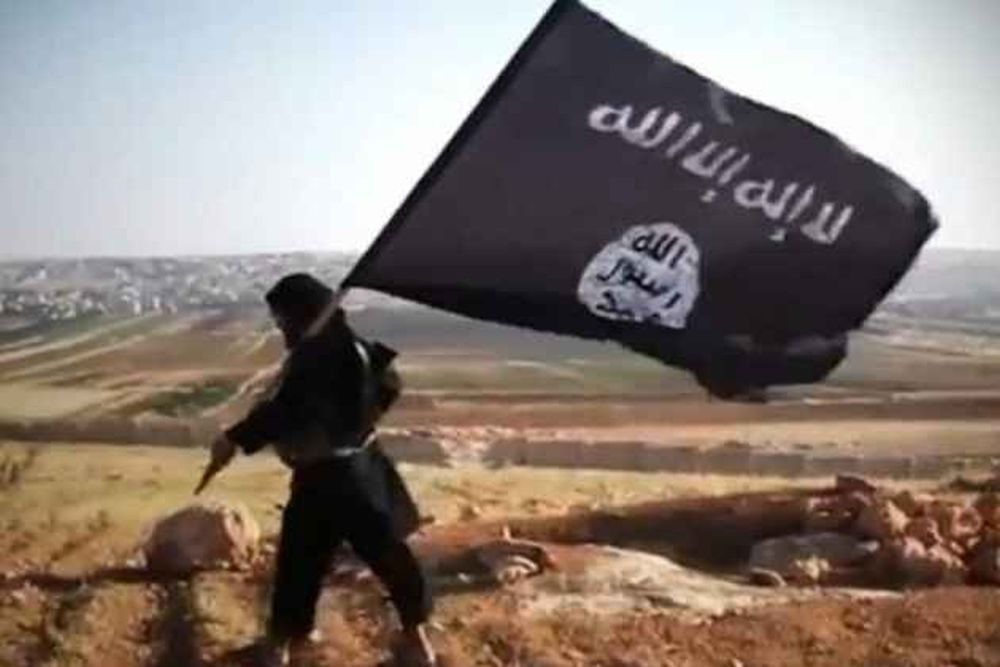 The third convict was handed a six-year sentence. The three have been convicted under various UAPA and IPC sections.
---
In late 2016, Syrian government forces had sealed off Aleppo's rebel-held eastern half, with 270,000 people inside, and for months they and Russian warplanes blasted it to rubble. The Ukraine war has brought back many of...
---
After Syria joined the Chemical Weapons Convention, 17 cases of chemical weapons use was detected by U.N Security Council
---
Syrian President Assad has only visited Iran, Russia, and UAE since the beginning of civil war in his country in 2011.
---
The talks between the two presidents come amid an increase in airstrikes on Turkey-backed opposition fighters' positions in northern Syria, especially in the province of Idlib.
---
US Central Command spokesperson Maj. Beth Riordan said the airstrike was conducted near Idlib in Syria on October 22.
---
At least six more Russian general-ranking officers have been killed in Ukraine, according to Western assessment.
---
The White House has announced that Trump is scheduled to make a major announcement on Sunday at 9:00 am (local time)/ 1300 GMT, but did not give further details.
---