The Reserve Bank of India (RBI) noted in a report that while retail inflation has moderated, it is still high, raising speculation that it may continue its monetary tightening to check price rise
---
Bank of Baroda and Union Bank of India raised Marginal Costs of Funds-Based Lending Rates (MCLR) by 5 basis points. Punjab National Bank and Bank of Baroda raised their RLLR, making loans more expensive.
---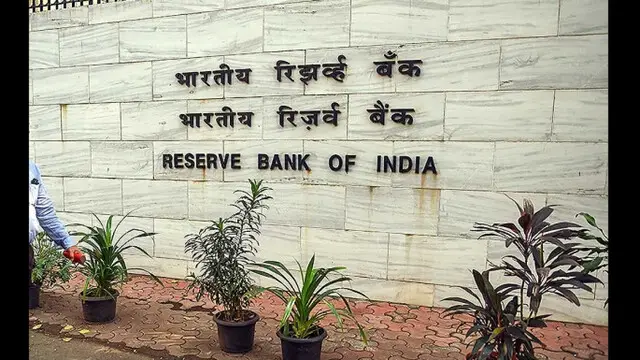 The 25 basis points hike in key policy rate by the Reserve Bank of India is in "line with market expectations", experts said on Wednesday.
---
To rein in inflation and curb demand, the central bank has raised repo rate by 250 basis points since May 2022, and it could rise further. The news is not pleasing for retail loan customers. A rise in interest by 25 basis...
---
The RBI has hiked rates in five consecutive policy reviews since May 2022 in order to curb inflation
---
The Reserve Bank has projected retail inflation to ease to 5.3 per cent in next fiscal from 6.5 per cent this year on assumptions of lower imported inflation, even though core inflation remains sticky
---
T-bill enthusiasts could be in a celebratory mood amid an apparent unexciting spell in stocks, as government security yields meet or exceed expectations, driven by back-to-back repo rate hikes.   
---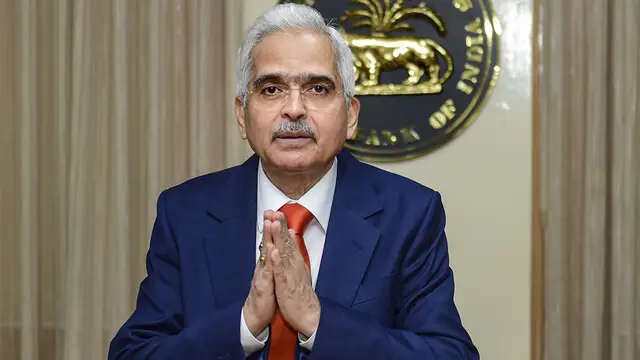 RBI MPC Meeting 2023: The Reserve Bank of India has hiked the repo rate by 25 bps bringing it to 6.50 per cent. The central bank has also kept it stance unchanged and commented on inflation, growth and GDP forecast
---