Listen to excerpts from Outlook's India, Identity, Gender, Health issue by Pragya Vats
---
Listen to excerpts from Outlook's India, Identity, Gender, Health issue by Pragya Vats
---
In a post on X, Congress general secretary Jairam Ramesh noted that former party chief Rahul Gandhi reached Mahatma Gandhi Hospital in Jaipur and met some patients who were getting free treatment under 'Chiranjeevi...
---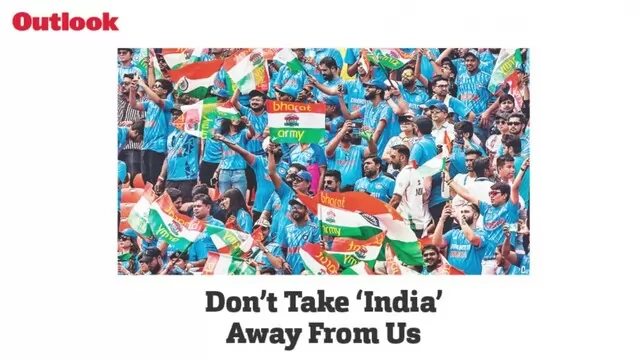 Listen to excerpts from Outlook's India, Identity, Gender, Health issue by Pragya Vats
---
Shah said the BJP has the track record of fulfilling the toughest resolutions, while citing examples of Ram temple construction in Ayodhya and abrogation of Article 370
---
As Rajasthan goes to polls on November 25, the Independent candidates will be crucial for both the BJP and the Congress as they can give an edge to one of these parties at the time of government-formation.
---
While women's issues may serve as a significant talking point as elections near, the lack of women's representation in Rajasthan's electoral space draws up a stark contrast to the ideology preached.
---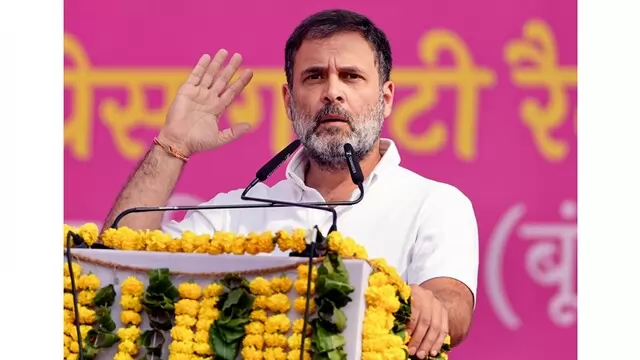 During a poll speech in Rajasthan, Rahul Gandhi used the 'panauti' taunt against PM Narendra Modi following India's loss to Australia in the World Cup cricket final in Ahmedabad, a match attended by the prime minister.
---