The decision came after the top Congress leadership led by party chief Mallikarjun Kharge and Rahul Gandhi held marathon discussions with Chief Minister Ashok Gehlot and his former deputy Sachin Pilot on Monday.
---
Upon the completion of the five-day march from Ajmer to Jaipur, Congress leader Sachin Pilot gave a 15-day ultimatum to his own party's government in Rajasthan to act on his three demands on corruption or face a state-wide...
---
Ashok Gehlot in an earlier statement had mentioned Bharatiya Janata Party leaders Vasundhara Raje and Kailash Meghwal helping him save the government from his then-deputy Sachin Pilot's revolt. Gehlot dismisses collusion...
---
Congress chief Mallikarjun Kharge is to hold separate meetings for the Rajasthan Chief Minister Ashok Gehlot and his deputy chief Sachin Pilot in Delhi today.
---
Sachin Pilot has claimed that Ashok Gehlot-led Rajasthan government has not taken action over alleged corruption during the previous government led by Vasundhara Raje of the Bharatiya Janata Party (BJP).
---
Govind Singh Dotasara said that Sachin Pilot as well as AICC state in-charge Sukhjinder Singh Randhawa have conveyed their views on the ongoing tussle and a third person should not comment on it.
---
Top wrestlers, including the likes of Vinesh Phogat, Sakshi Malik and Bajrang Punia, were detained for violation of law and order after they breached the security cordon while trying to move towards the new Parliament...
---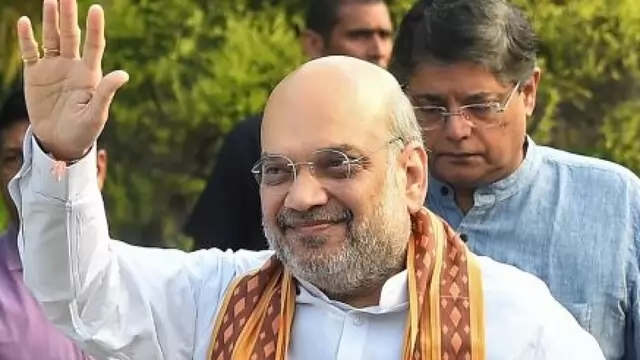 On the acquittal of the accused in the 2008 Jaipur bomb blast case, Amit Shah alleged that the Congress government did not present proper arguments in the high court due to vote bank politics.
---