There is a lot of hype about the Quad, yet, not much is evident on the ground as it continues to be a work in progress. But one thing is evident, all four democracies that make up the Quad are together in the Indo-Pacific...
---
An initiative to improve cyber security has been launched by the Quad, a multilateral coalition made up of India, Australia, Japan, and the United States.
---
Beijing's calculus is clear: ISIS-K is gaining clout in Afghanistan's Badakhshan province, which shares a 70-kilometre border with China, and Beijing wants Kabul's sturdy efforts to keep ISIS-K at bay.
---
India and Australia signed a strategic agreement in 2009, but it's in recent years that ties have gathered additional momentum under the shadow of a rapidly rising and assertive China.
---
The year 2023 will be key to India from the foreign policy's point of view. As India-US relations are set to grow, the shadow of China will loom large over India, from the border conflict to the Indian neighbourhood where...
---
Nepal Elections: Sher Bahadur Deuba wants strong ties with India. It was evident after he succeded Oli in 2021 in a dramatic turn of events.
---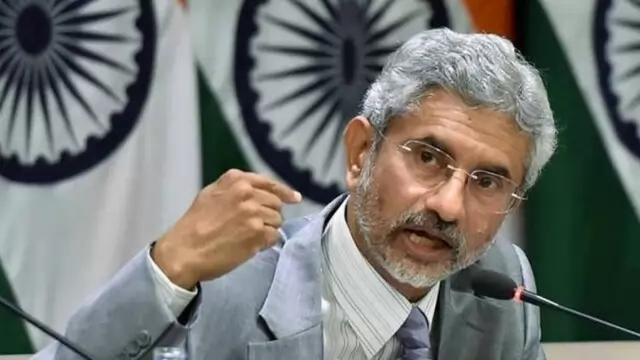 Quad meeting will be an opportunity for the foreign ministers to continue their discussions held at their last meeting in New York in September 2022. 
---
'The year 2022 was huge in US-India relations. We think we have an even bigger year ahead in 2023,' US Principal Deputy National Security Advisor Jon Finer said, as he praised PM Narendra Modi's role in forging consensus at...
---