If you are looking to improve your gut health and alleviate constipation, incorporating probiotic-rich foods into your diet is a good place to start. However, if you find it difficult to consume enough probiotic-rich foods,...
---
Bio X4 uses a high-quality blend of ingredients that work together to support healthy digestion and weight management.
---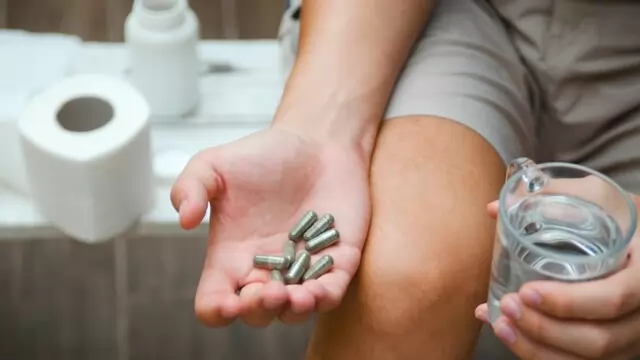 The term probiotics refers to a mixture of several types of living microorganisms that may be found naturally inside the body as well as in some fermented foods.
---
LeanBiome, an advanced weight loss supplement, can help you lose weight while staying active and healthy throughout the day. Lean For Good LeanBiome can help you lose weight. It prevents your body from creating new fat...
---