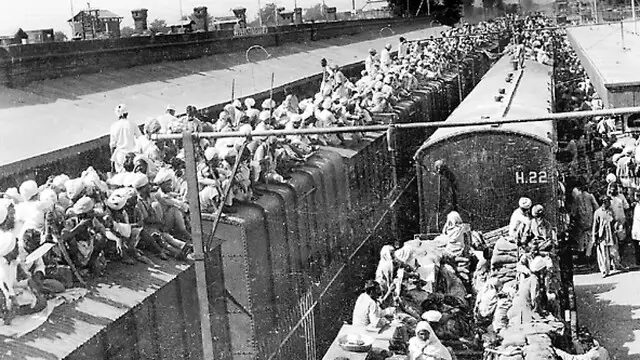 A lowdown on literature that dwells on the days and months leading up to the partitioning of India in August 1947.
---
We have been trained to remember the Partition in a certain way but that memory is not perfect. Uncovering stories from the peripheries of caste and geography helps us understand the plurality of the Partition and the...
---
The book says, Hindus were "thugs" who "massacred Muslims, confiscated their property, and forced them to leave India". The books also refer to Hindus as "traitorous"
---
From Kashmir to the Northeast, from wounds of the partition to post-independence India, the narrative of violence and displacement needs an inclusive space of expression for voices that have not been heard
---