Pakistan Cricket Board (PCB) chairman Najam Sethi is exploring all options as far as this year's Asia Cup in Pakistan and ODI World Cup in India are concerned, saying it's time to "take a clear position"
---
Kamran Akmal announced his decision to the media that he had taken retirement with immediate since he had also taken up coaching as a profession.
---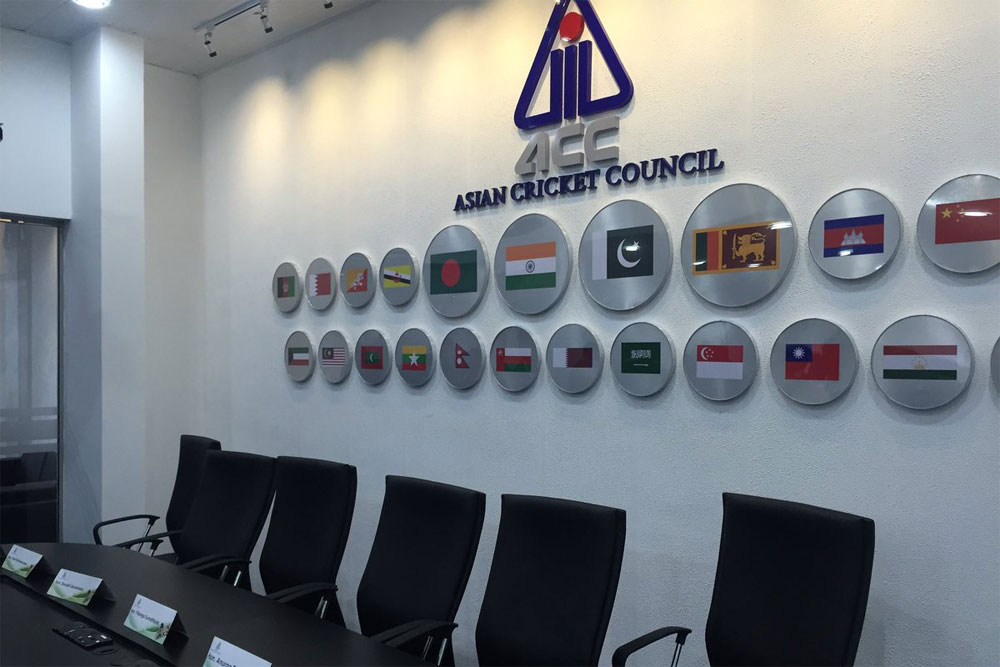 The Asia Cup was initially allotted to Pakistan and was scheduled in September this year, but Shah had announced last October that India will not travel to Pakistan.
---
Former Pakistan cricketer Rashid Latif has accused Pakistan Cricket Board of trying to create a crack in the edifice of the national cricket team by implementing divide-and-rule policy.
---
The 36-year-old's ban has commenced from September 22, 2022 when he was provisionally suspended by the Pakistan Cricket Board.  
---
Akram added he didn't want the extra baggage of stress that comes with coaching the national side.
---
After the Asia Cup match between both teams last year, which Pakistan won in the last over, some Afghan supporters in the stands went berserk, smashing chairs and attacking Pakistani fans.
---
Wahab, who is currently playing in the Bangladesh Premier League, will take oath after he returns to Pakistan.
---