While the volume of UPI transactions has been increasing, with a free-market model in UPI is continuing exponential growth, where pricing model and charges are determined by market forces.
---
Until now, transactions were being authenticated using the customer's Aadhaar number and fingerprint or Iris match in the UIDAI records
---
In a circular, the NPCI said the interchange fee of up to 1.1 per cent would apply to UPI transactions of more than Rs 2,000 through prepaid payment instruments (PPIs). 
---
Unified Payments Interface has become the preferred mode of transaction for the majority of Indians since its launch in 2016 because of the many advantages it offers over other digital modes
---
Launched in 2016, UPI is India's most popular instant payment system, already processing 60 per cent of all domestic payments in India and 40 per cent of instant payments processed globally
---
NPCI wants UPI service providers and online merchants to prominently display the payment option for customers.
---
RuPay's new CVV-less experience ensures that the cardholder will not have to reach out to their wallet or remember any card details, if they have saved their card on the ecommerce merchant
---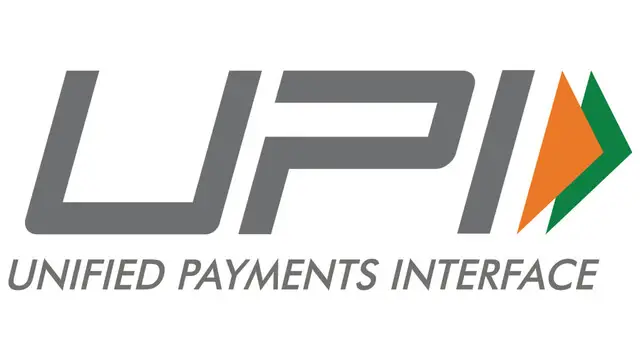 The move is expected to help in the development of new credit products on the existing UPI infrastructure and boost acceptance across the country.
---