Investing in a mutual fund scheme is about trusting your fund managers to invest your money in winning sectors and related companies to deliver better returns.
---
Vedanta, Tata Power, Bank of Baroda and UPL were some other prominent shares in which mutual funds sold their stakes in February
---
Serious complaints are manipulation in application forms, malpractices followed in marketing units, funds and serious deficiencies in services provided by distributors, among others
---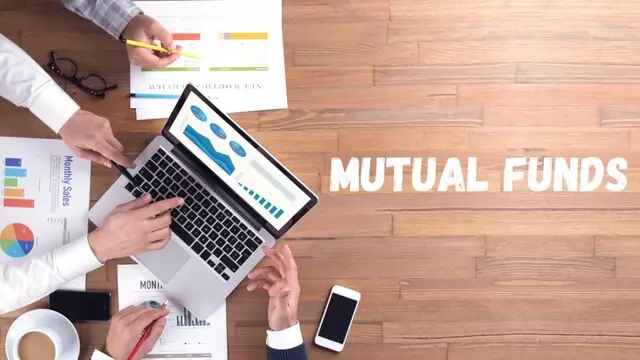 Both funds will invest 95-100 per cent of its net assets in government securities (G-Sec), mirroring the underlying benchmark indexes.  
---
The NFO of SBI Dividend Yield Fund was opened during February 20 to March 6, and it will reopen for subscriptions on March 17, the company said in a statement
---
IDFC Asset Management Company was acquired by the consortium, which comprises Bandhan Financial Holdings Limited, GIC, and ChrysCapital
---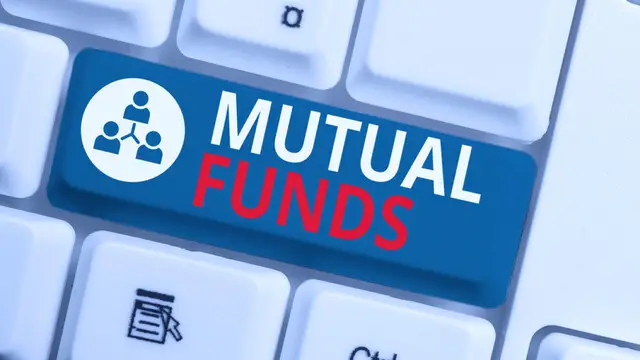 The scheme will invest in an overseas fund with exposure to 0-1 year US treasuries through the JPMorgan BetaBuilders US Treasury Bond 0-1 year UCITS ETF. The fund will be benchmarked against the ICE 0-1 Year US Treasury...
---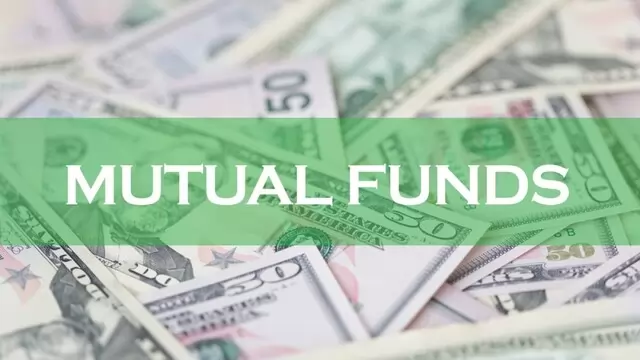 The rebranding marks a new chapter in the fund house's journey, and starting Monday, investors can access its new website, bandhanmutual.com.
---