Talking about the 're-imagined history' of Jammu and Kashmir and the abrogation of Article 370, Amit Shah said that Article 370 was included in the Constitution by the government of the first prime minister of the country...
---
The Kaithi script was used for writing legal, administrative and private records, and was used for a variety of Indo-Aryan languages such as Angika, Bajjika, Awadhi, Bhojpuri, Magahi, Maithili and Nagpuri
---
We don't need to excavate the acrimony of the past. Rather, we need to be honest about it, accept it and move beyond it. A country that needs to reconcile with history and build a modern republic can't again be held...
---
Prime Minister Narendra Modi said in the name of history, people were being taught versions that promoted an inferiority complex among them.
---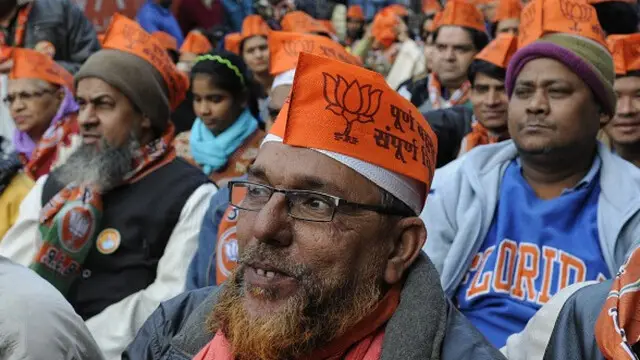 The term Pasmanda, which means backward in Persian, has suddenly gained currency after Prime Minister Narendra Modi recently directed his party members to focus on weaker sections of Muslims.
---
Historiography under previous governments can, and should, be contested. But history that's being rewritten under the present government is not merely to eulogise some leaders, but also, and more worryingly, to condemn...
---
On the occasion of Guru Gobind Singh's birth anniversary on January 9 this year, the prime minister had announced that December 26 will be observed as 'Veer Bal Diwas'.
---
For the Northeast, it's not about rewriting history. It's about their history being heard in mainland India. It is about not having to prove their Indianness over and over again.
---