Maharashtra's two political dynasties—the Pawars and the Thackerays—face a determined and fierce contest from a powerful second rung, which could topple any succession plan.
---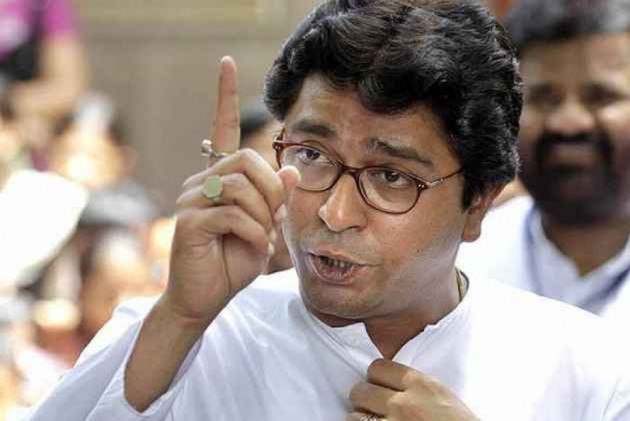 The Maharashtra Navnirman Sena chief Raj Thackeray also warned that they will play bhajans at 5 AM as a protest against azaan from loudspeakers at mosques.
---
On Monday, Shiv Sena MP Sanjay Raut said the BJP should ask its leaders about Sena's role in the Ram Janmabhoomi movement, hitting back at BJP's Devendra Fadnavis for his comment that there was no Sena leader when the Babri...
---
The Maharashtra Director General of Police (DGP) recently instructed the police units in the state to strictly enforce the law and Supreme Court's guidelines on the use of loudspeakers in the wake of Maharashtra Navnirman...
---