Finding a cheap insolvency practitioner to guide you through the process can make a world of difference.
---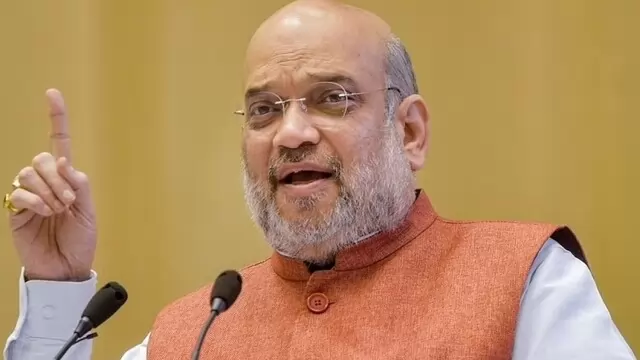 As of Wednesday, Parliament was informed that 71 cooperative societies located in Rajasthan, Maharashtra, Delhi, and Odisha are under liquidation this year.
---
The next tranche of payments to the six debt mutual fund scheme investors of Franklin Templeton is paused until the issue of accrued distributor commission issue is resolved.
---
Existing AIFs with a corpus of more than Rs 500 crore and any new AIFs are required to dematerialise their units by October 31, 2023, and after this, issuance of units will be done in demat form
---
Celsius has about $162.547 million cash in its balance sheet, along with other crypto assets. But it still filed for bankruptcy under Chapter 11 and not Chapter 7. What was the reason for doing so?
---
Many cryptocurrencies have been emerging in the past decade, and all are competing to be the best investment out there. The truth is, some fail and some soar – but how can you be sure which are the correct ones to invest...
---
Here are some recent developments in the crypto world. 
---
The primary objective of Shaktiio is to secure the long-term development and expansion of the Shaktiio ecosystem.
---