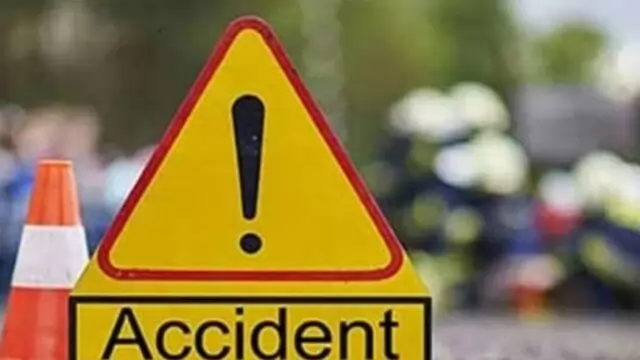 Bangladesh: The bodies of 14 people have been recovered from the spot, while many of the victims were from Madaripur as the bus from Khulna took passengers aboard, the officials said.
---
The attack, aimed at freeing the detained prisoners, led to a gun battle in which seven terrorists, including the three prisoners, were killed while others escaped. The official said those killed were involved in previous...
---
It may be recalled that Velupillai Prabhakaran was killed in 2009 in the war between Sri Lankan Army and the LTTE.
---
Talking about mental health issues, Thakur said, "More than a pandemic, it was an infodemic because of the spread of lies and misinformation.
---
A resident of the Padampur area of Kotdwar in Pauri district, Gaud worked for a Bengaluru-based company and was in Turkiye on an official assignment.
---
Israeli-Palestinian violence has spiked in recent days, with an Israeli military raid on a militant stronghold in the West Bank city of Jenin last week killing 10 people.
---
Rajasthan: The child's father has accused the hospital authorities and police of making his wife sign blank papers and perform the last rites of his child without informing him.
---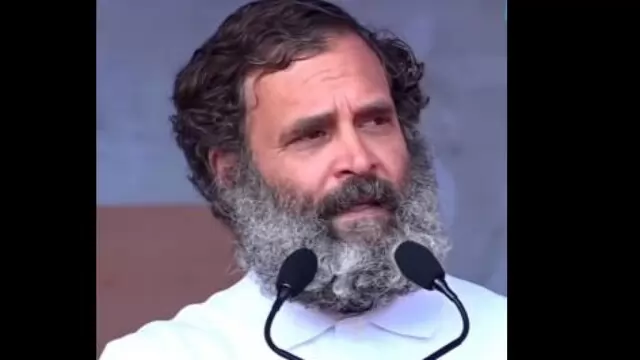 Gandhi, who is in the last leg of the Bharat Jodo Yatra, laid a flower bouquet at the spot where the CRPF bus was blown up by a Jaish-e-Mohammad suicide bomber along the Jammu-Srinagar national highway four years ago.
---