Deepika Pushkar Nath resigned from the Congress party over the inclusion of Lal Singh in the Bharat Jodo Yatra. She accused Singh, a former Jammu and Kashmir minister, of defending the accused in the Kathua Rape Case in...
---
On December 21, the Punjab and Haryana High Court suspended the remaining sentence and jail term of dismissed police sub-inspector Anand Dutta and ordered that he be released upon furnishing surety bonds.
---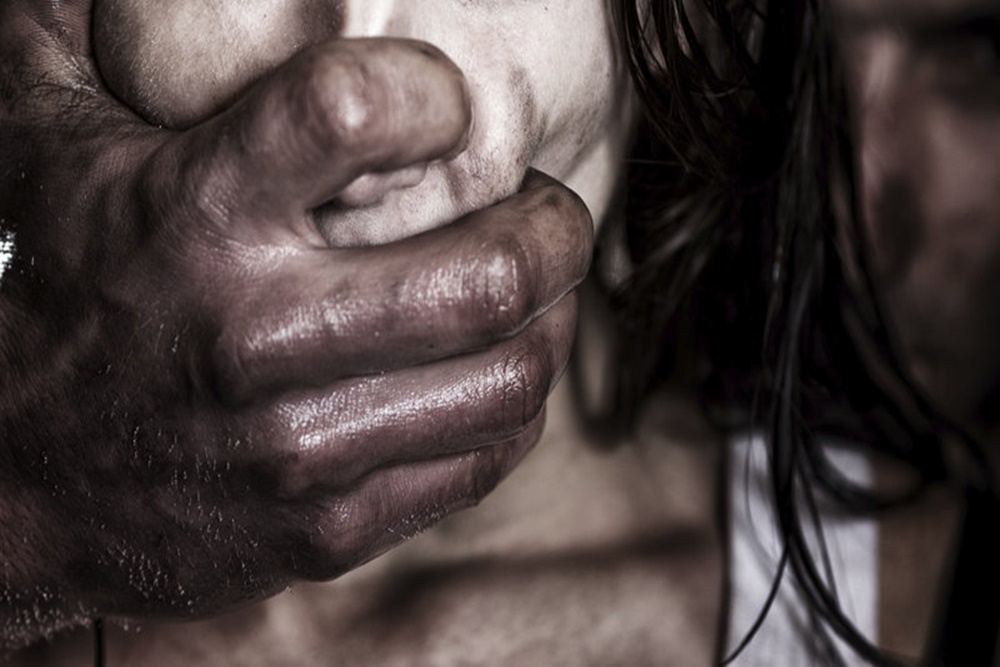 The Odisha rape victim was just 3-year-old, Banda victim was 8-year-old, Hathras victim was just 19, Bulandshahr girl who was raped and then set on fire was also 12-year-old. The list can go on and on...
---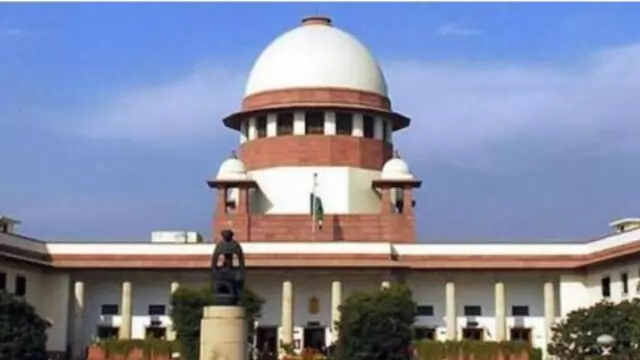 The court order set aside the Jammu and Kashmir High Court's order on March 27, 2018, declaring to treat the accused, Shubam Sangra, as a juvenile in the Kathua rape case.
---
Gender-based hierarchy and patriarchal norms that govern sexual division of labour within Indian households, are key factors responsible for sexual violence against women
---
According to the charge sheet in the Kathua case, the girl, who was kidnapped on January 10 this year, was allegedly raped in captivity in a small village temple in the district after being kept sedated for four days before...
---
The horrific rape and murder of a minor girl in Kathua had triggered a nationwide outrage. The case was handed over to the crime branch, which unraveled the conspiracy of heinous crime. The minor was kidnapped, brutally...
---
BSP Chief Mayawati said such punishments should be given across the country to establish the rule of law.
---