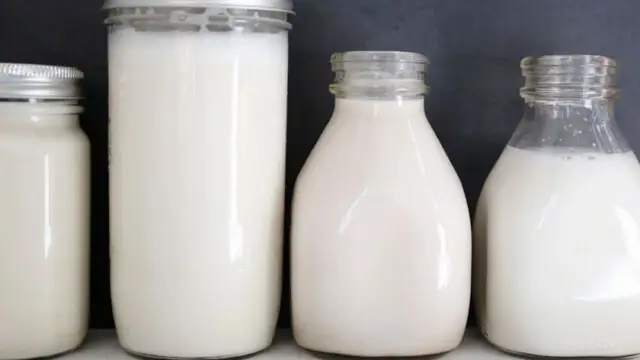 The decision was taken on Thursday in the cabinet meeting in view of the demands of the milk producers.
---
The cabinet meeting was earlier scheduled for June 1. In view of the implementation of guarantees, the Chief Minister today held a meeting with all the Ministers and senior officials of the concerned departments at Vidhana...
---
Siddaramaiah took the oath of office with Shivakumar and eight ministers on May 20. He subsequently expanded the Cabinet to its full strength by inducting 24 new ministers on Saturday after rounds of discussions with the...
---
The chief minister said the Cabinet has decided to implement the five guarantees without any discrimination of caste or religion.
---
The ADR report comes a day after Karnataka chief minister Siddaramaiah expanded his cabinet to full strength of 34 by adding 24 more ministers. Notably, there is only one woman on the entire list of cabinet ministers.
---
Both Siddaramaiah and Shivakumar have been in the national capital for the last three days and they have held several rounds of discussions. The final list was approved after discussions with Kharge and Rahul Gandhi
---
The Congress had said that it will implement these schemes if its government is formed in Karnataka. The party stormed into the Vidhana Soudha by winning 135 out of 224 seats winning an absolute majority
---
Previously, Karnataka chief minister-designate Siddaramaiah and deputy chief minister-designate D K Shivakumar discussed the modalities of cabinet formation in the state with the party leadership in Delhi and are learnt to...
---