The woman and the accused further moved the High Court seeking to quash the FIR filed by the Gujarat Police and alleged that they had brought the Love-Jihad angle on its own and that it contained grossly incorrect and...
---
Can free speech have any redline? Are taunts at the Prophet of Islam deliberately aimed to provoke reaction? These are vexing questions the world has been trying to come to terms with, in the age of globalisation.
---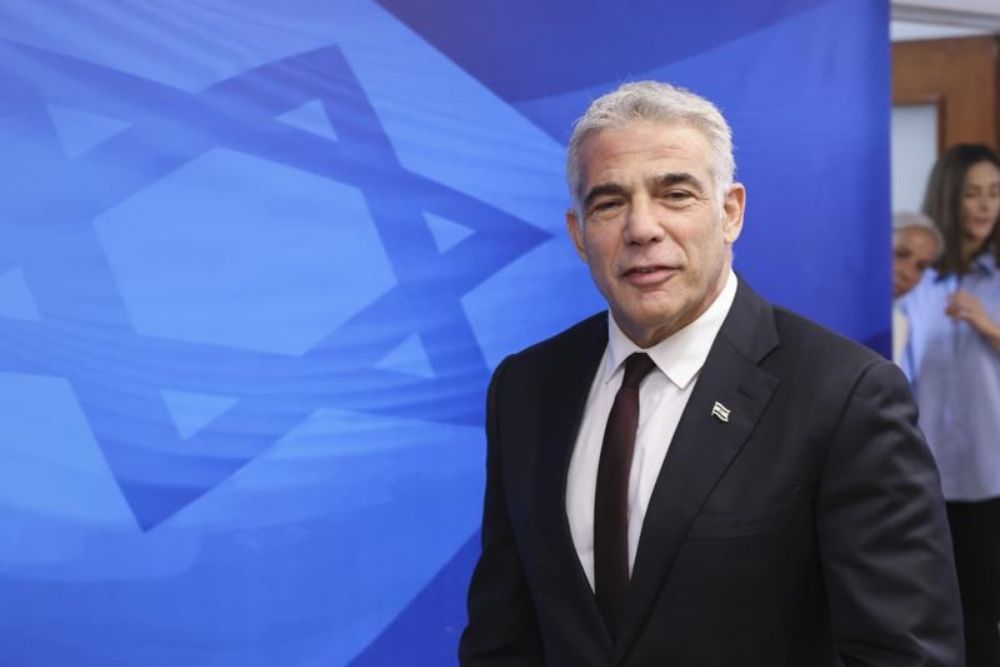 Israel PM Yair Lapid had counted on Gaza's militant Hamas rulers to stay out of the fight, thus enabling Israel to weaken Hamas' smaller sister group while avoiding a full-blown escalation.
---
Israel-Palestine tensions: Videos circulated online showing smoke rising from the center of the Jenin refugee camp as gunfire echoed in the background.
---
The latest round of Israel-Gaza violence was sparked by the arrest this week of a senior Islamic Jihad leader in the West Bank, part of a month-long Israeli military operation in the territory.
---