A government sanction has been sought to procure millets flour not exceeding 25 per cent of the authorised entitlement of cereals (rice and wheat atta) in rations for troops commencing from the year 2023-24. 
---
The chopper, which was flying an operational sortie near Bomdila, lost contact with Air Traffic Control (ATC) earlier this morning, defence spokesperson Lt Col. Mahendra Rawat said. Locals found the chopper ablaze around...
---
Previously, Army aspirants had to appear for a field test and later the written test, but now, they will have to register for the common entrance exam, which will be held online, following which physical and medical tests...
---
NTPC REL is a wholly-owned subsidiary of NTPC Limited and currently it has a portfolio of 3.6 GW RE capacity under construction
---
The move comes after the scheme that provides for recruitment of youths aged between 17-and-a-half years and 21 years in the Army, the Navy and the Air Force, largely on a four-year short-term contractual basis, drew...
---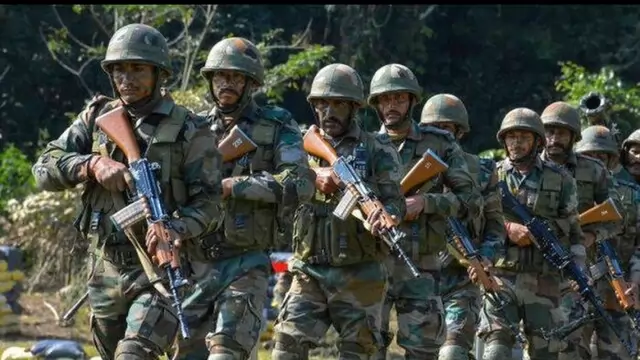 The Army's statement led to protests with the family and villagers coming down to Srinagar's press colony seeking their son's whereabouts.
---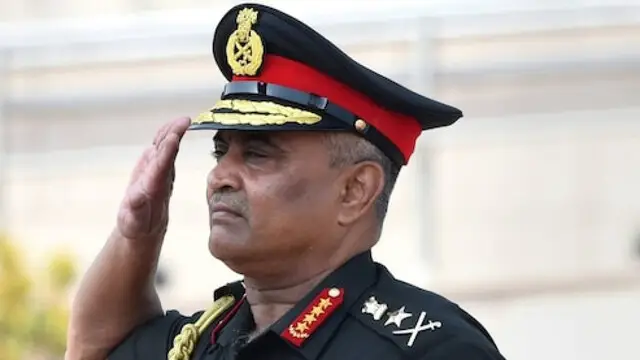 Army Chief Gen Pande said the 'possibility' of terrorist attacks taking place in the country cannot be ignored as he praised intelligence and security forces for foiling and thwarting a number of such designs and networks.
---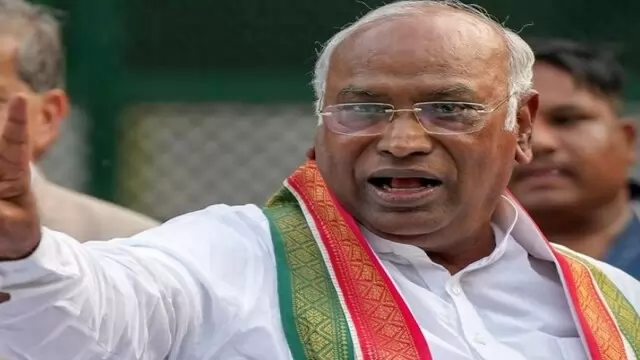 On Thursday, Mallikarjun Kharge, party president, said after Rajiv Gandhi led the Indian Army in valiantly fighting and rebuffing the Chinese along the border in 1987.
---