The CPEC, which connects Gwadar Port in Pakistan's Balochistan with China's Xinjiang province, is opposed by India as it is being laid through PoK.
---
Pakistan and the IMF reached a preliminary staff-level agreement this week on the combined seventh and eighth reviews for a USD 6 billion loan facility for the cash-strapped country.
---
The normally peaceful protests, on since two months, became violent this week when police tried to push them away, leading to clashes which resulted in the killing of a policeman on Tuesday.
---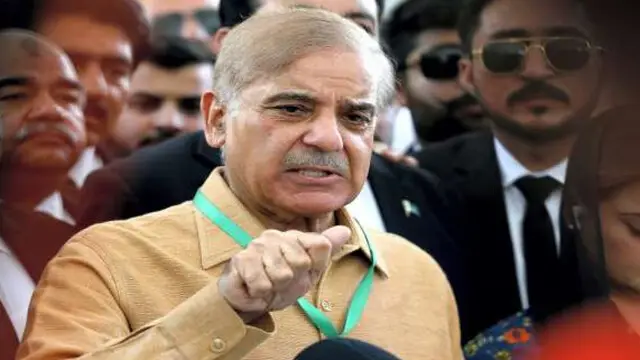 Pakistan: A component of China-Pakistan Economic Corridor (CPEC), the six-lane Eastbay Expressway would connect the Gwadar Port with the Makran Coastal Highway, also providing a link to Karachi.
---
President Xi last week had expressed "deep concern" over the security of Chinese nationals working in Pakistan on the CPEC projects and sought "reliable and safe environment" for them in his talks with Prime Minister Shehbaz...
---