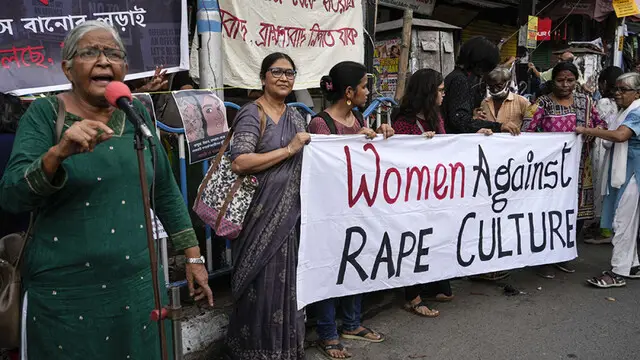 The March was a symbolic gesture of apologising to Bilkis Bano who was raped and saw her family members murdered during post-Godhra riots in 2002
---
Gujarat Riots: SIT has filed charge sheet against activist Teesta Setalvad, retired Director General of Police R B Sreekumar and former IPS officer Sanjiv Bhatt for allegedly 'fabricating evidence'.
---
Activist Teesta Setalvad was arrested on June 25 for allegedly fabricating evidence to frame 'innocent people' in the 2002 Gujarat Riots cases.
---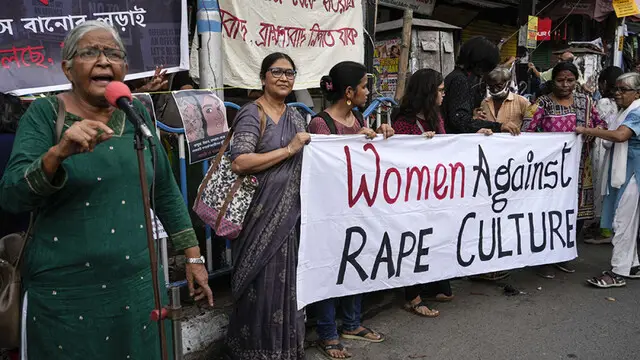 Multiple petitions have been filed in the Supreme Court against the release of convicted of gangraping Bilkis Bano and killing her family members.
---
Gujarat: Activist Teesta Setalvad was released after the Supreme Court granted her interim bail in a case of allegedly fabricating evidence related to the 2002 Gujarat riots.
---
The Gujarat High Court had on August 3 issued a notice to the state government on the bail plea of activist Teesta Setalvad and fixed the matter for hearing on September 19.
---
Let us hope that in the case of Teesta Setalvad, the Supreme Court would restore our faith in the sanctity of facts and declare that two and two are four and not five.
---
Police have increased security in Bilkis Bano's village and have admitted that some people have moved out but has denied any exodus.
---