Dudhsagar waterfall is located on Goa-Karnataka border, and the road through the forest has been closed as rivers are in spate. 
---
"At least 40 tourists who were stranded near Dudhsagar waterfall after a small bridge on the Mandovi river got washed away due to a sudden rise in the water level as a result of heavy rains. The tourists got stranded on the...
---
The sorties by the choppers of Indian Navy began on Tuesday to douse the fires that have been raging at several places in the sanctuary, located in the north-eastern part of Goa along the border with Karnataka, for the past...
---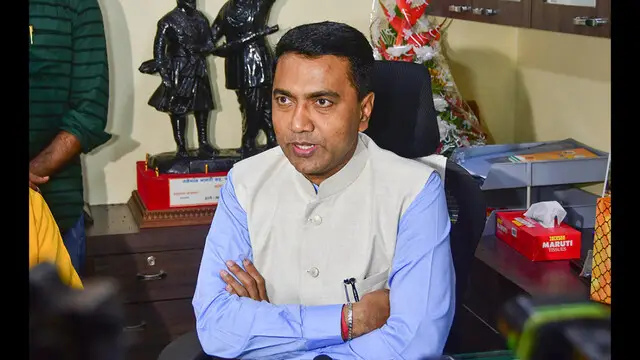 The Nationalist Congress Party alleged that the ruling BJP in Goa was fooling the people of the state on the Mahadayi river dispute with neighbouring Karnataka.
---