Interacting with students at the India International Science Festival in Bhopal, Ella also said that the homegrown vaccine for the lumpy skin disease in cattle, Lumpi-ProVacInd, is likely to be launched next month.
---
This is for the first time that a booster dose that is different from the one used for primary vaccination against Covid has been allowed in the country.   
---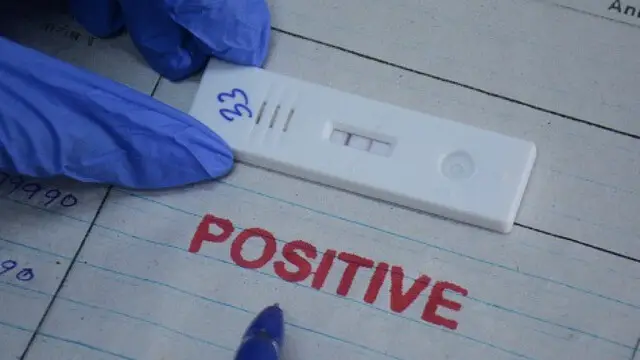 As many as 25,399 tests were conducted, those included 16,821 RT-PCR tests. The total tests done is 6.74 crore till date.
---
According to Union Health Ministry's data, a decrease of 163 cases has been recorded in the active Covid-19 caseload in a span of 24 hours.
---
The parents of some of the children on Wednesday observed the vaccinator using the same syringe to inoculate the children and raised an alarm for the gross negligence on his part, they said.
---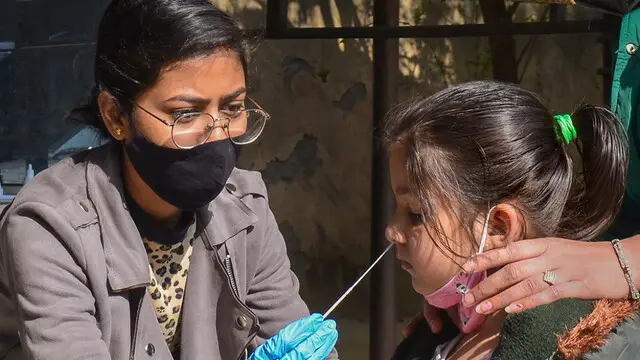 There are 75 active Covid-19 cases now in the state, while 33,291 people have recovered from the disease including five in the last 24 hours.
---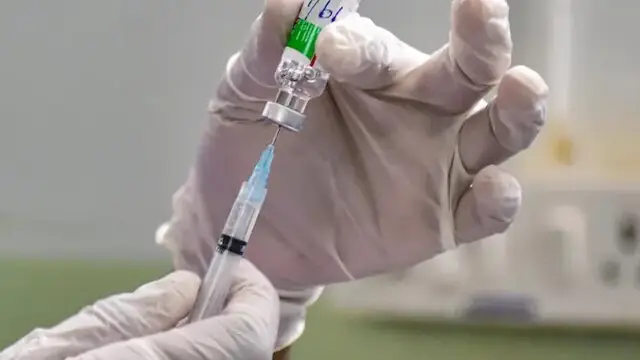 Cervical cancer vaccination and regular screening are the best ways to protect against cervical cancer, according to research.
---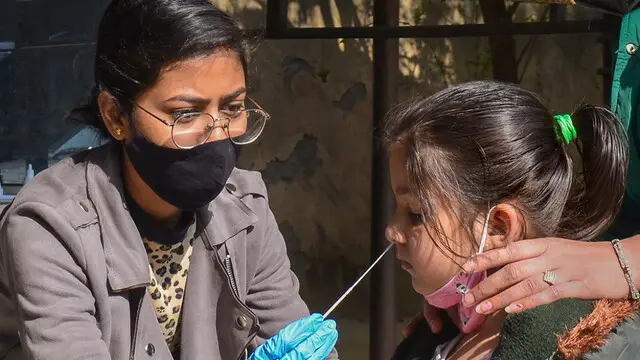 Chhattisgarh's coronavirus figures are as follows: Positive cases 11,57,290, new cases 386, death toll 14,045, recovered 11,41,177, active cases 2,068, total tests 1,80,43,318.
---