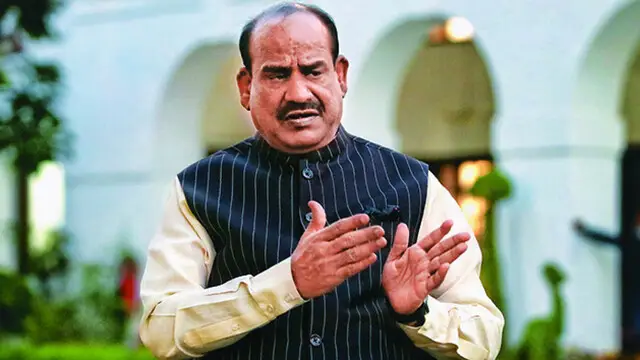 Lok Sabha Speaker Om Birla expresses concern over falling standards of parliamentary debate, a great Indian tradition, while asserting that he has always strived for consensus between House members through dialogue.
---
The Union cabinet will be take up the bills for approval of the withdrawal of three farm laws on Wednesday.
---
Farmers from different parts of the country have been protesting against the Centre's three contentious farm laws since November last year.
---
Gandhi has submitted the bill in Parliament but it is yet to be introduced. MPs can pilot private members' bill in their personal capacity irrespective of their party affiliations.
---
Security was beefed up in Karnala, Haryana after farming unions called for protests on September 7 against the alleged August 28 lathi charge on farmers.
---
At the Delhi borders, including Singhu, Tikri and Ghazipur, tri-colour marches and programmes will be held throughout the day.
---
The Farm Laws Repeal Bill 2021 will be introduced on the first day of the Parliament Winter Session on Monday. PM Narendra Modi had announced that the contentious farm laws will be repealed.
---
The Opposition has been cornering the Centre on the contentious farm laws in Parliament, with the uproar often leading to washing out of proceedings in both Houses.
---