When you change a job, you will need to transfer the Employees Provident Fund (EPF) to the new PF account. Know the process and how it helps.
---
EPFO's unified members' portal currently states that the option of higher pensions is available until May 3, 2023
---
After Supreme Court extended the deadline to apply for higher pensions under the Employees' Pension Scheme, the Employees' Provident Fund Organisation (EPFO) has outlined the application procedures for the same. Read on...
---
The Employees' Provident Fund (EPF) passbook facility remains inaccessible for the past two weeks. However, here's a way to get your EPF account details with the UAN number
---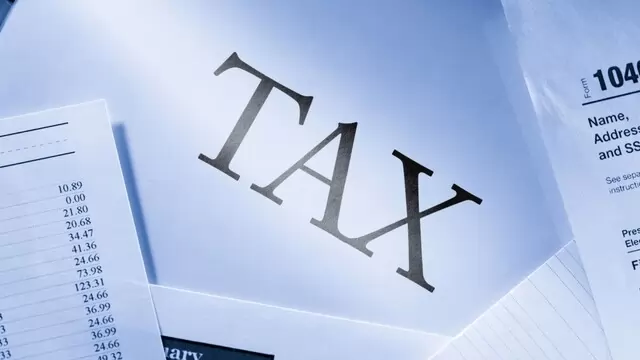 The Income Tax Department has launched an online calculator that helps users compare benefits under new and old tax regimes
---
Whether profits on delivery-based transactions will be taxed as business income or capital gains will depend on factors like transaction volume, frequency, average holding period, etc.
---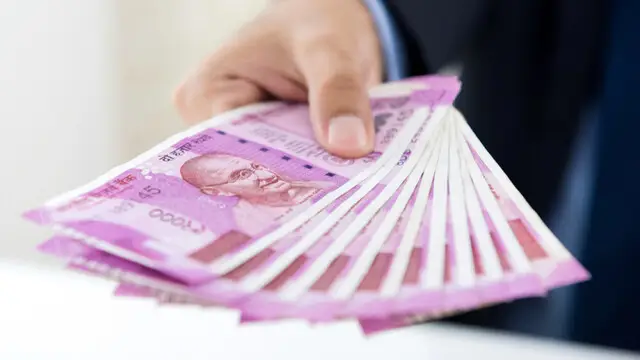 People new on the job have trouble negotiating their salary with the human resources because of the technical terms involved in the pay package. Here's simplifying those terms for you
---
Employees' Pension Scheme or EPS 95 refers to a social security scheme launched by the provident fund body in 1995
---