Here are some of the major developments from the world of crypto over the past few days
---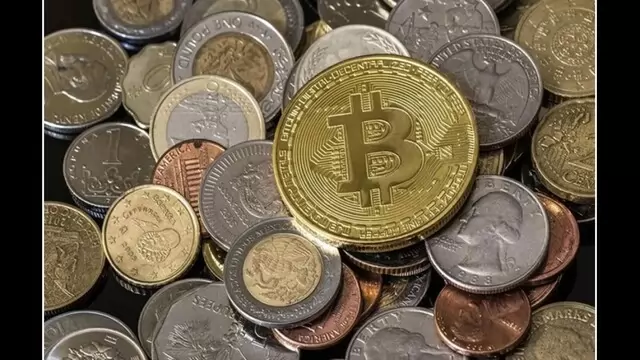 The global crypto market fell 1.90 per cent on Friday morning after a surge yesterday. The market was dragged down by losses in Bitcoin, Ethereum, and other altcoins
---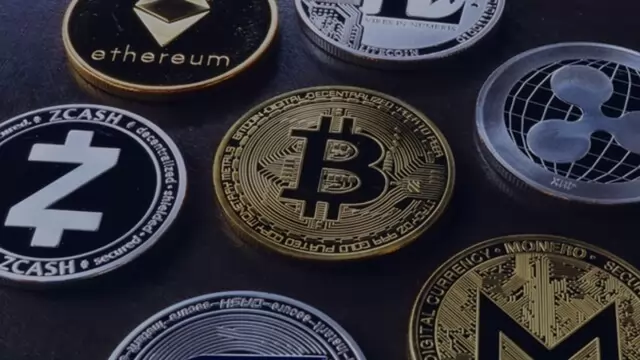 The global cryptocurrency market fell by 2.95 per cent to $1.08 trillion on Friday morning following a strong surge a day earlier. The value of Bitcoin, Ethereum, and other popular altcoins has fallen.
---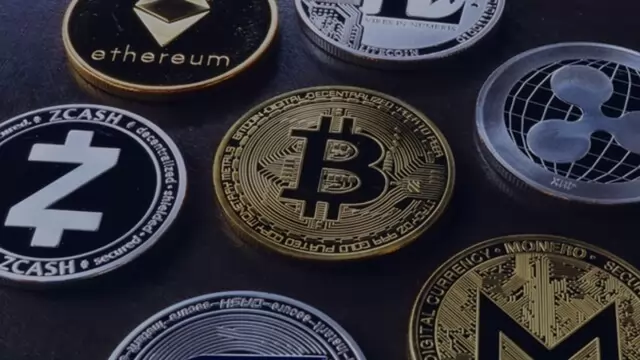 Here are some of the major developments from the world of crypto over the last few days
---
The global cryptocurrency market rose 1.43 per cent on Thursday morning, regaining losses from yesterday and reaching $1.11 trillion. Both Bitcoin and Ethereum gained in value
---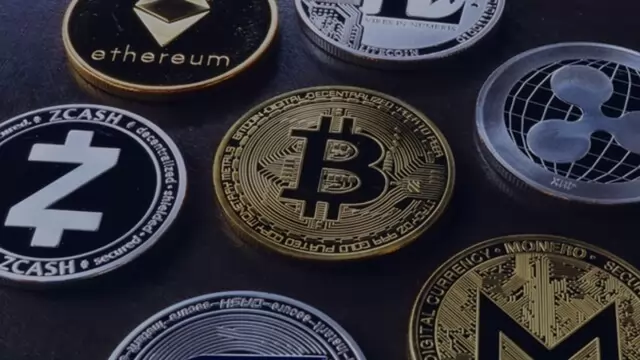 The global cryptocurrency market extended its losses from the previous week, as it dropped 0.23 per cent on the morning of February 13, 2023, and is on the verge of losing the $1 trillion mark.
---
Bitcoin Loophole is an automated AI-based crypto trading platform that runs on behalf of traders to identify potential trading opportunities in the crypto trading market and then executes profitable trades for its users...
---
The global cryptocurrency market was in for a second day of losses on Friday morning, as the market dropped 3.69 per cent, weighed down by losses in all the major cryptocurrencies, including Bitcoin, Ethereum, and Binance.
---