Baghel announced the inclusion of information on artificial intelligence and machine learning in school curriculum and free bus pick up and drop facilities to government college students in the state.
---
Queried about BJP's claims of irregularities in recently declared results of Chhattisgarh Public Service Commission (CGPSC), the chief minister said, if BJP provides facts, the government will investigate.
---
Nine persons, including a Chhattisgarh-cadre IAS officer Sameer Vishnoi and state administrative service officer Saumya Chaurasia, have been arrested by the agency so far in the case since October last year. 
---
In the review meeting held at CM's official residence here, Baghel directed officials to ensure proper security arrangements for the PM's visit, an official statement said.
---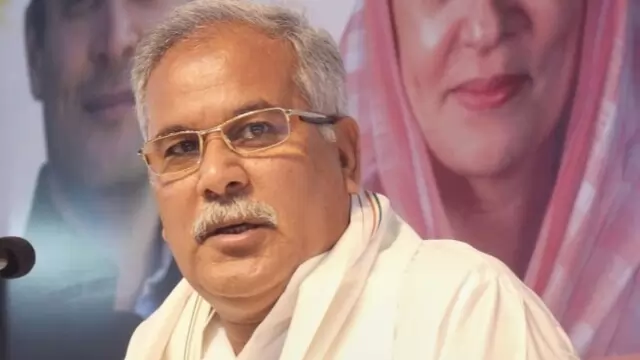 The "vishkanya" jibe against Gandhi by Yatnal, who is the Bijapur MLA and former minister, at a poll rally came a day after Congress president Mallikarjun Kharge compared Prime Minister Narendra Modi with a "poisonous...
---
The CM termed the raids as "politically motivated" and said the action was carried out to garner political benefits. Earlier, Baghel in a tweet said such acts will not weaken the morale of party leaders who are engaged in...
---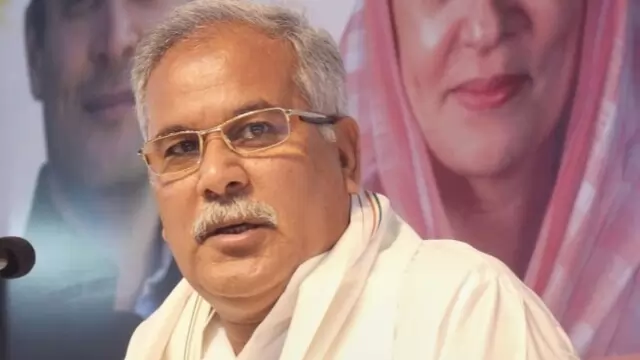 It (Rs 2000 currency note) was introduced to eradicate black money. The black money did not end but the note was withdrawn, he said. 
---
The amendment bills, passed by the state Assembly last December, are related to quotas in government jobs and admissions in educational institutions in proportion to the population of different categories in the state.
---