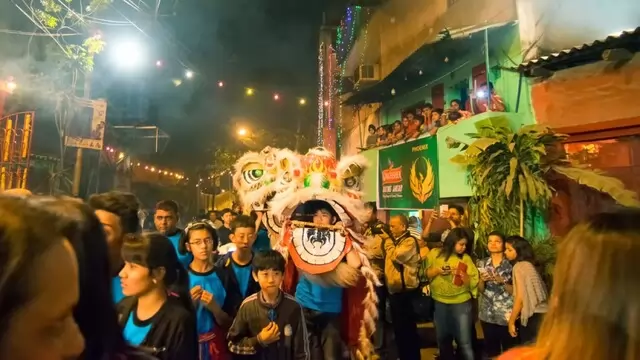 The 1962 Indo-China war, fought for a month along the Mac Mohan Line across the Tibetan border from October 20 to November 20, changed the lives of thousands of Indian-Chinese people living in Makum for decades and some for...
---
China has recalled its teachers in Pakistan despite PM Sharif personally reviewing security arrangements for Chinese nationals.
---
Authorities said that Gunmen attacked a local mining site in northcentral Nigeria, killing "many security personnel" and abducting some workers including four Chinese nationals.
---
Rai also informed Rajya Sabha that 10 applications of Chinese nationals are pending for grant of citizenship.
---
Two Chinese nationals were caught entering the Indian borders illegally.
---