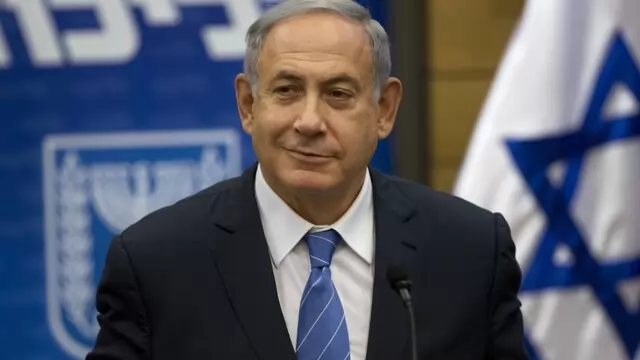 The Movement for Quality Government in Israel, a fierce opponent of the overhaul, asked the court to force PM Benjamin Netanyahu to obey the law and sanction him either with a fine or prison time for not doing so, saying he...
---
Kharge, in the invitation, flagged the 'frightening' pace at which the country was 'transforming from an electoral democracy to an elected autocracy', an allusion to BJP which rules the Centre.
---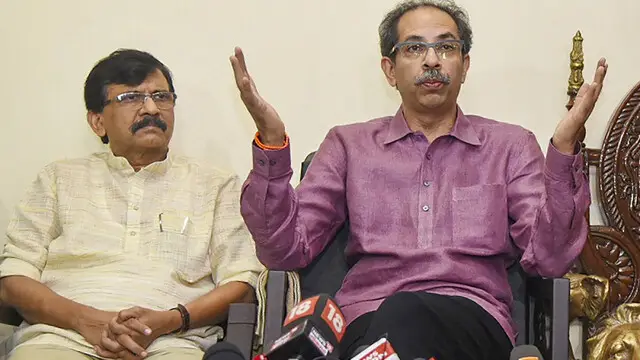 The Congress leader's Yatra is getting good response from people and he is raising issues related to unemployment, farmers, labourers and small and medium sized businesses, the Marathi newspaper said.
---
In a statement sent on Saturday, Delhi's ruling Aam Aadmi Party criticised the BJP for misusing the country's probe agencies to turn it into an autocracy by executing Senior Party Leader Manish Sisodia and Satyendar Jain.
---
The veteran leader further while pointing at Modi projecting his Gujarati identity while seeking votes during Gujarat polls, urged people to vote for the Congress during upcoming elections in Karnataka, while highlighting...
---
Parliamentary and presidential elections are due in Turkey in 2023 and President Recep Tayyip Erdogan had a declining popularity even before the earthquake, due in part to an economic crisis and concerns over his autocratic...
---