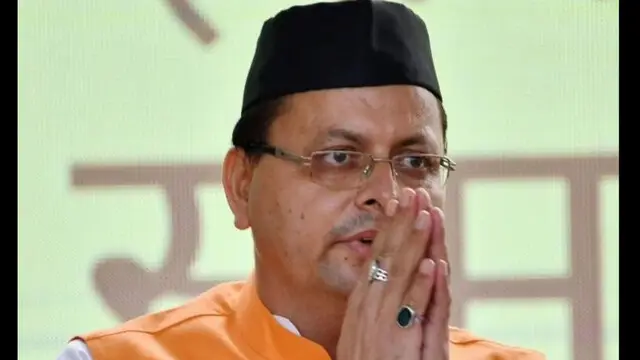 CM Pushkar Singh Dhami said if irregularities are detected during the probe, they should be cancelled and provisions should be made for neutral and transparent recruitment to the constitutional institution in the future.  ...
---
The ruling TMC had on Sunday also demanded a time-bound investigation in the ED case against the minister, while asserting that the party would not interfere politically if any leader was found to have done anything wrong.
---
A two-day special session of the Maharashtra legislature has been organized from July 2.
---
Awadh Bihari Chaudhary was seated on the Chair by Chief Minister Nitish Kumar and Sinha, a senior BJP leader, who has now become the Leader of the Opposition. 
---
Maharashtra: The group led by new CM Eknath Shinde voted in favour of BJP's Rahul Narvekar as the Speaker, while 16 MLAs from Uddhav Thackeray-led camp voted against him.
---
'Bowing before majority, I resign as speaker', said Vijay Kumar Sinha inside Bihar Assembly
---